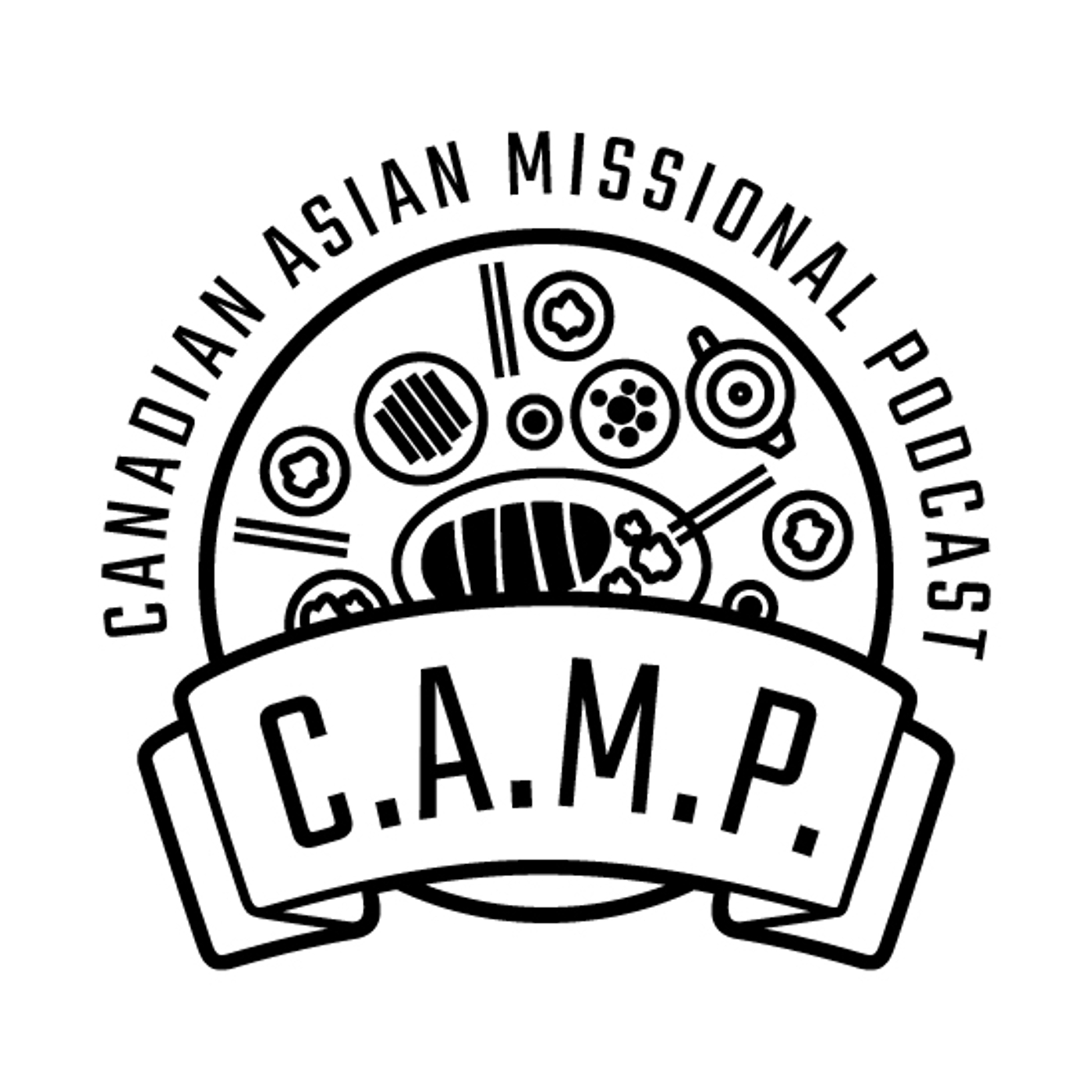 Episode 45 - Roots, Adoption, & Forming New Expressions Of Worship (feat. John Baik)

Styles of worship and liturgy have a long history and connection to cultures and influences. As we take a glimpse at the deeper roots that have shaped our modern expressions and the ties they have to our ethnic identities, we long for a new imagination that honours our past, while forging a new way for the future that includes all generations. Our bandmate John Baik joins us for this insightful conversation, recorded in an airport!
--------------------------
Please remember to subscribe to our podcast to join the conversation as we regularly discuss all things related to being Canadian, Asian, and missional. Leave us your comments and feedback and let's do this together!
Music Credits: aKu – The Final Blow © 2018 aKu All Rights Reserved, Used With Permission