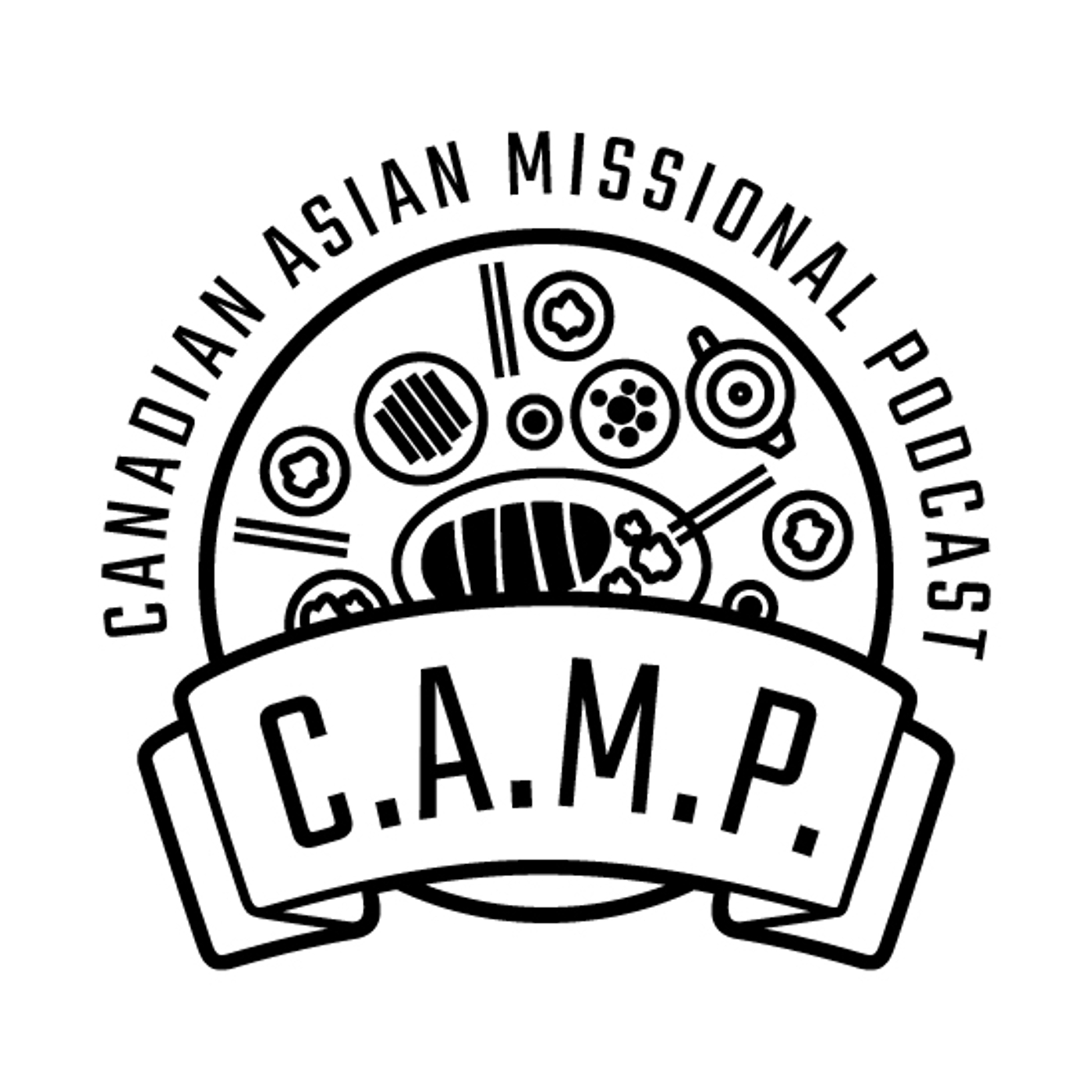 Road To ION Conference Toronto - You Have Heard It Said (feat. Jerry Wiles)
Hearing is believing!! A fantastic episode exploring the concept of orality and the shifts that are happening in culture. Even in the North American context, there is a shift from a textual society to preferred non-written expressions. What can we learn as we consider what it means to communicate and embody the gospel? How does this challenge us in the way we contextualize our engagement and discipleship? Join us for an insightful conversation with North American Regional Director, Jerry Wiles, as we dive into the topic of orality and what we learn from considering this oral traditions.
BIG NEWS! CAMP is partnering with the International Orality Network to bring you conversations with the speakers and leaders from their upcoming North American conference (October 3-4, North York Chinese Baptist Church, Toronto). Click on the link below for more information and to register. Looking forward to seeing you there!
--------------------------
Links:
ION Conference Toronto: North American Regional Conference
--------------------------
Please remember to subscribe to our podcast to join the conversation as we regularly discuss all things related to being Canadian, Asian, and missional. Leave us your comments and feedback and let's do this together!
Music Credits: aKu – The Final Blow © 2018 aKu All Rights Reserved, Used With Permission