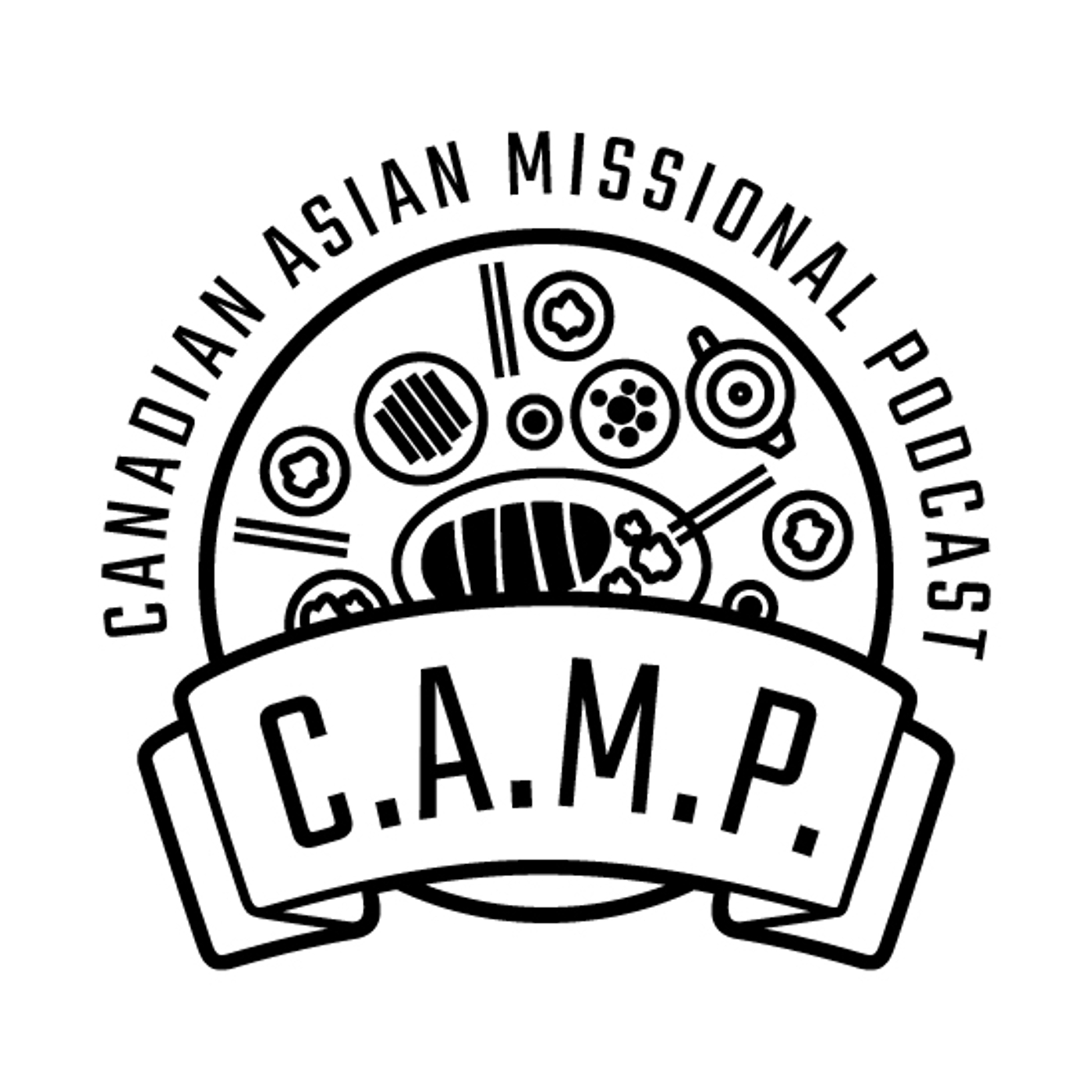 Episode 44 - Worship In Canadian Asian Churches: A Japanese, Korean, and Chinese Perspective (feat. Kevin Ueta & John Baik)

How and why does worship look and sound the way it does in the Canadian Asian context? What has influenced the way it is led and how has it impacted generations of the congregation? We explore and compare three different perspectives of worship in a conversation with our good friends Kevin & John and learn from each other's experiences!
--------------------------
Please remember to subscribe to our podcast to join the conversation as we regularly discuss all things related to being Canadian, Asian, and missional. Leave us your comments and feedback and let's do this together!
Music Credits: aKu – The Final Blow © 2018 aKu All Rights Reserved, Used With Permission