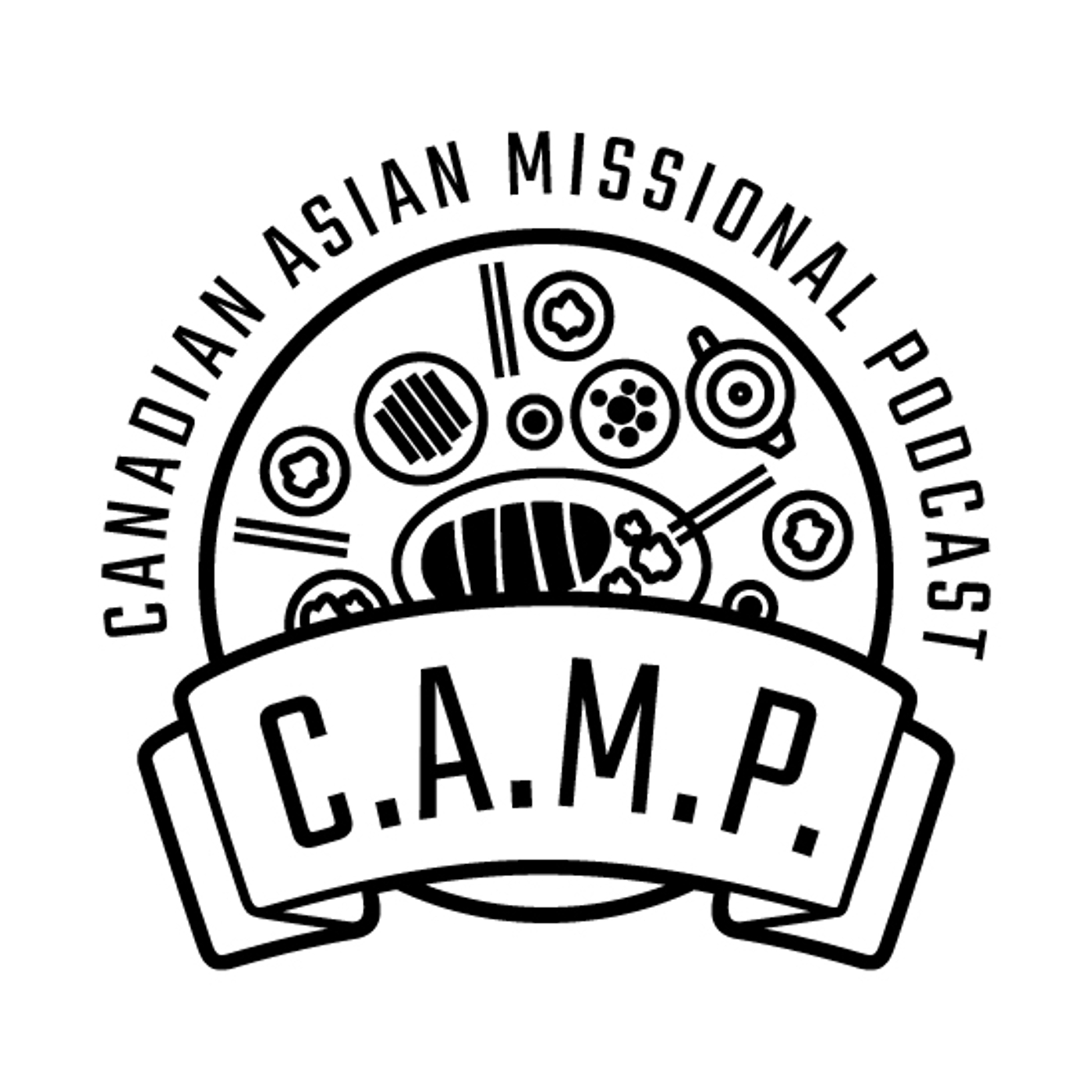 Episode 26 - Post-Secondary/Post-Grad Engagement and Disengagement (feat. Letty Wong)

Many studies have shown that an increasing number of young adults have become disengaged from their faith and have left the church. How can we understand these alarming statistics and conclusions? What are some of the factors leading to this silent exodus? Are there areas of disconnect and barriers that make it difficult for transitions to happen? Join us on this important conversation with our good friend Letty Wong as we explore and discern how to respond and consider these findings! 
--------------------------
Please remember to subscribe to our podcast to join the conversation as we regularly discuss all things related to being Canadian, Asian, and missional. Leave us your comments and feedback and let's do this together!
Music Credits: aKu – The Final Blow © 2018 aKu All Rights Reserved, Used With Permission