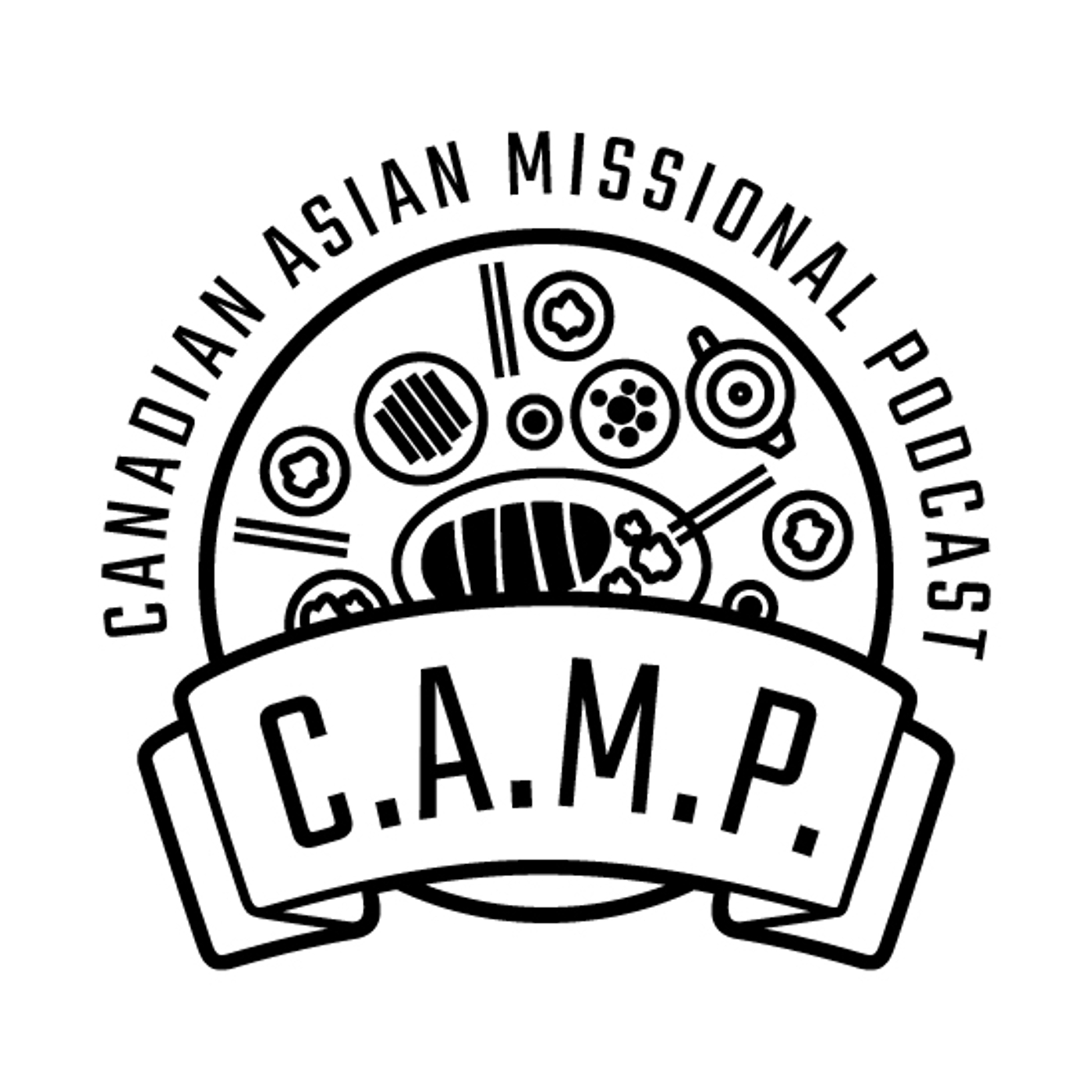 Episode 40 - Will 2nd/3rd Generation Pastors Stay In Canadian Asian Churches?

With many cultural and generational divides and differences in Canadian Asian communities, will younger generations decide to stay and develop predominately immigrant and mono-ethnic churches? Or will they decide to venture into new expressions of faith and models of church and Christian communities? Join us as we jump into the factors that influence these decisions and reflect on personal experiences of how this journey has looked for us. Let's do this!!!
--------------------------
Please remember to subscribe to our podcast to join the conversation as we regularly discuss all things related to being Canadian, Asian, and missional. Leave us your comments and feedback and let's do this together!
Music Credits: aKu – The Final Blow © 2018 aKu All Rights Reserved, Used With Permission