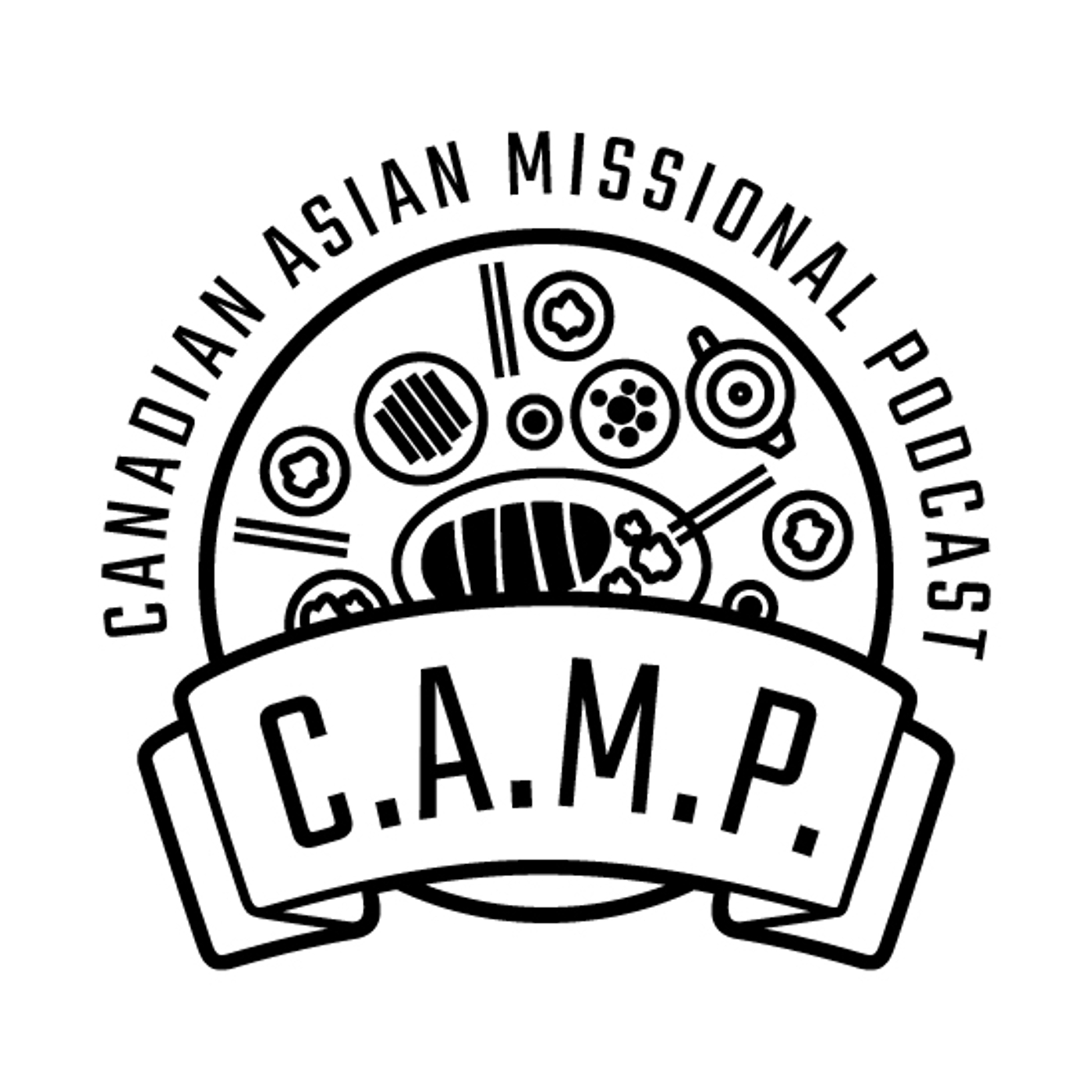 Episode 62 - Nones & Dones Series: "What Went Wrong?" (Reflections on Helen's Story)
One of the questions that Helen asked the audience to consider was how she ended up in this specific place in her spiritual life. In her own words, she reflected on the many factors and "what went wrong" which led to her decision to leave her church. In our candid conversation, we unpack and examine several of the reasons and discuss what it may look like to walk alongside others who share the same experience of a faith community.
--------------------------
Please remember to subscribe to our podcast to join the conversation as we regularly discuss all things related to being Canadian, Asian, and missional. Leave us your comments and feedback and let's do this together!
Music Credits: aKu – The Final Blow © 2021 aKu All Rights Reserved, Used With Permission