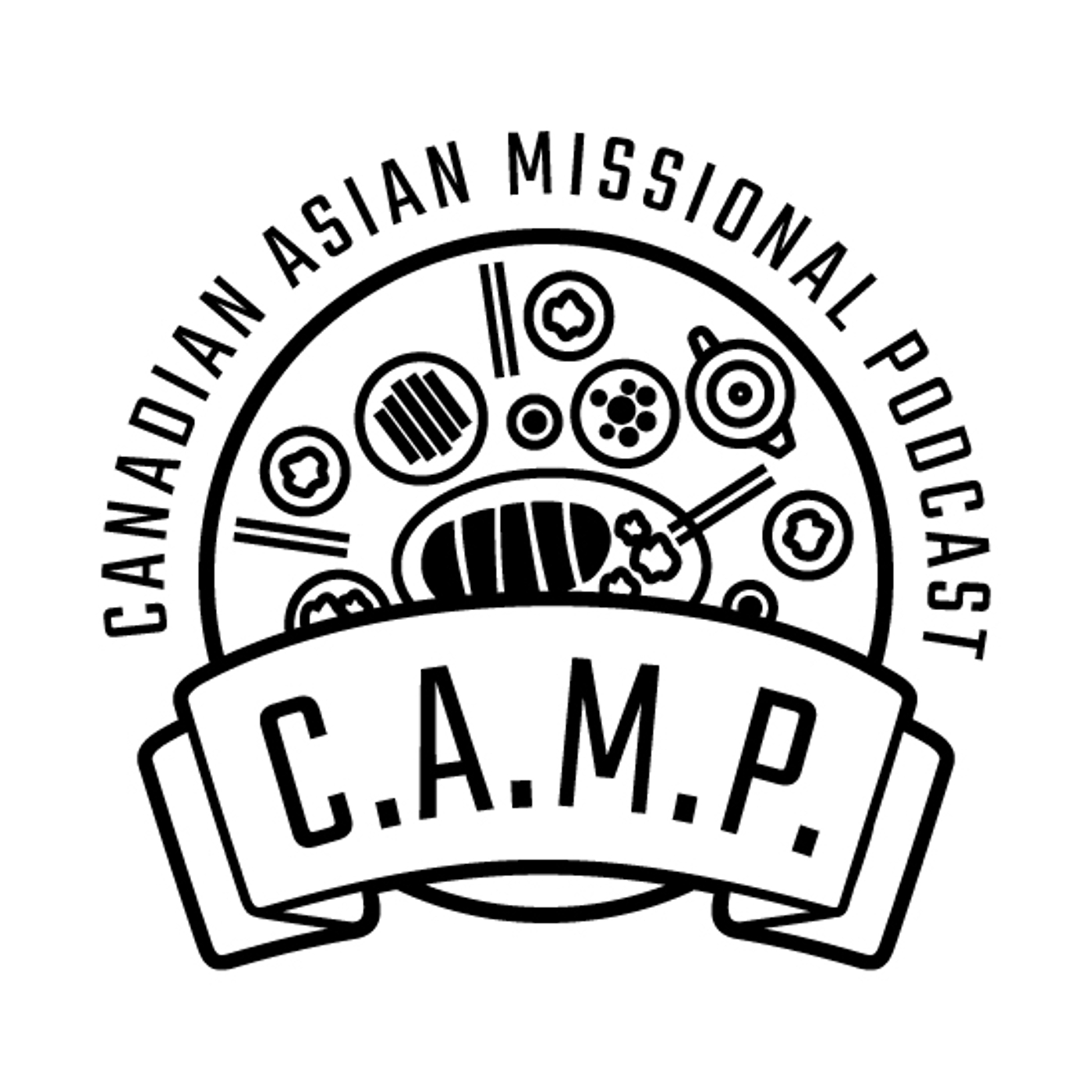 Special Episode – The Coronavirus: How It Reveals Who We Are & Where We Might Be Headed
In the midst of a global pandemic, are we recognizing what it is revealing about ourselves, what we value, and the worldview we hold on to? As churches and communities wrestle and work out how to respond and continue to move forward, is there an opportunity for slowing down, letting go, and finding new ways of engagement? On our episode today, we discuss how this unprecedented circumstance affects us and potentially radically changes where we are headed. Check it out!
--------------------------
Please remember to subscribe to our podcast to join the conversation as we regularly discuss all things related to being Canadian, Asian, and missional. Leave us your comments and feedback and let's do this together!
Music Credits: aKu – The Final Blow © 2018 aKu All Rights Reserved, Used With Permission