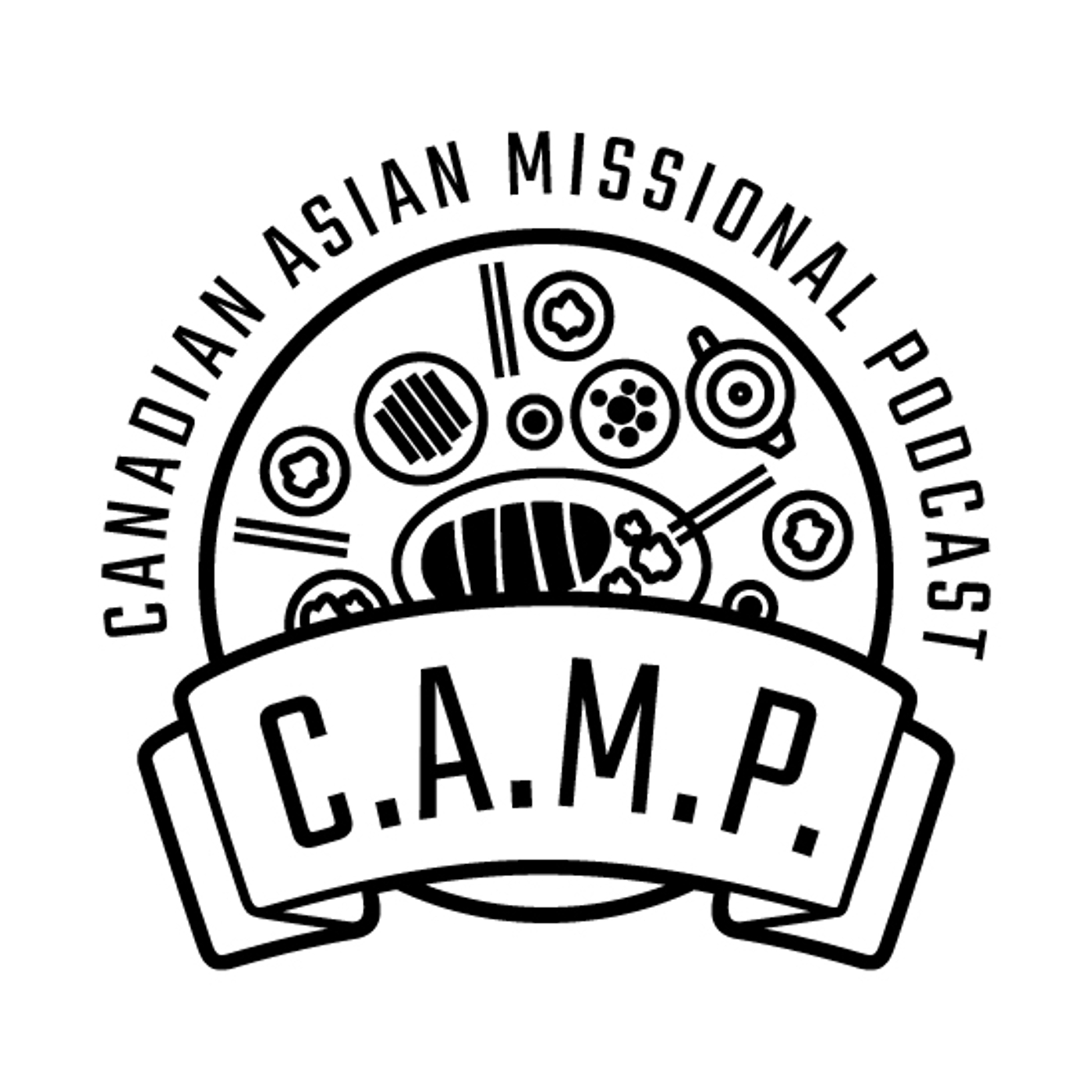 Episode 49 - The Spirit Is Moving & Leading: A Conversation on Pentecostalism (feat. Josh Samuel)

How can we recognize the main role of the Holy Spirit in our lives, faith, and communities? Joined by our good friend, Rev. Dr. Josh Samuel from Masters College & Seminary, we explore one of the fastest growing global Christian movements of our generation and what it can teach us to engage with the human experience, inform our worship, and spur us onto mission. Let's do this!

--------------------------
Josh Samuel's website: Loving God and People

Theology Breakdown with Josh Samuel YouTube channel
Josh's book: The Holy Spirit in Worship Music, Preaching, and the Altar: Renewing Pentecostal Corporate Worship
--------------------------
Please remember to subscribe to our podcast to join the conversation as we regularly discuss all things related to being Canadian, Asian, and missional. Leave us your comments and feedback and let's do this together!
Music Credits: aKu – The Final Blow © 2020 aKu All Rights Reserved, Used With Permission