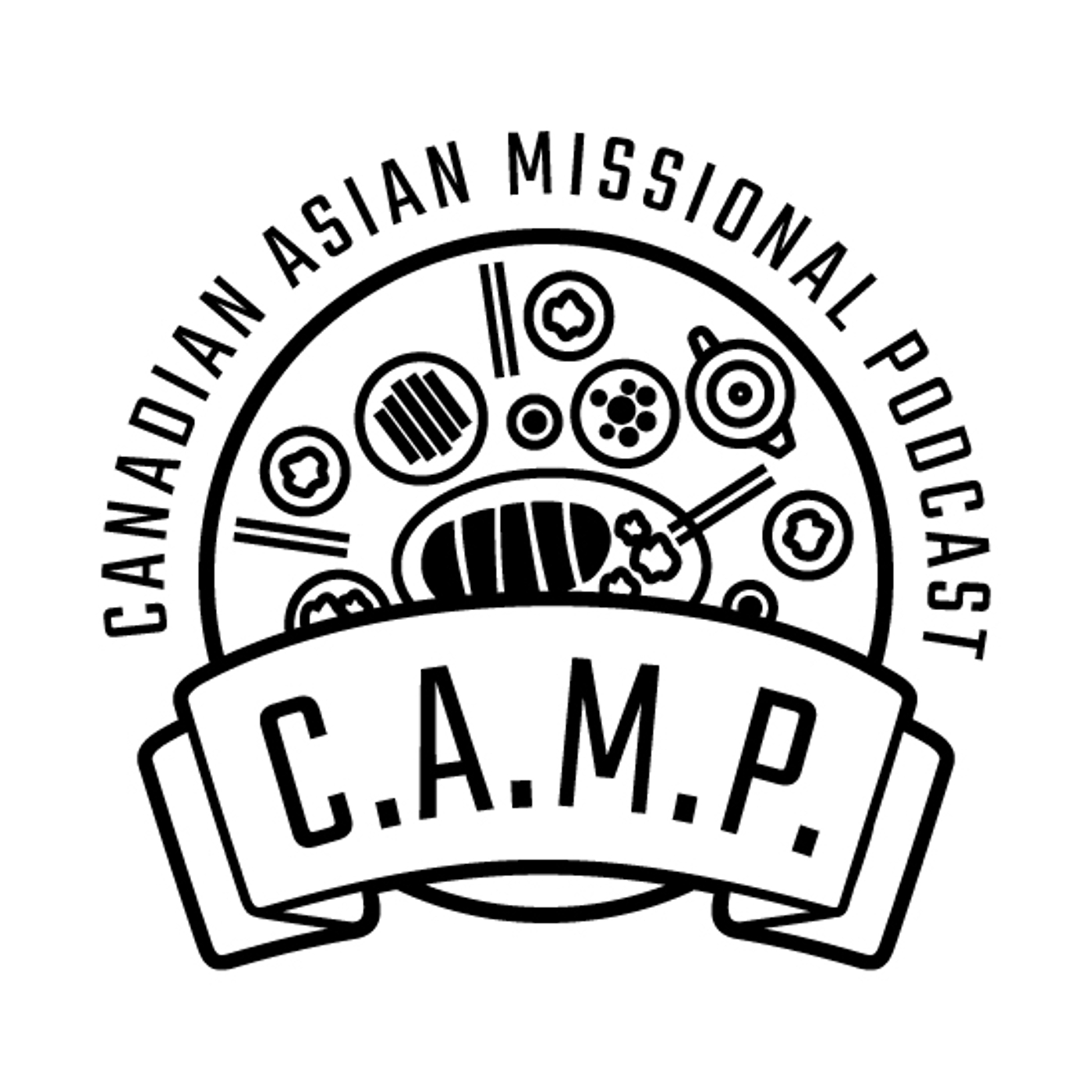 Episode 30 - An Old New Way Of Mission: Breaking Out Of The Center (feat. Kevin Lee)

As religious affiliations decline and the influence of the church in culture changes, it leads those who are living on God's mission to consider and reclaim ways of engaging those around them. What does it mean to be pushed to the margins and to operate from the outside? How can we lean into the diversity of the Kingdom and resist urges to form isolated communities? Join in for an insightful conversation with Kevin Lee as we discuss how we can be God's presence as the church from new angles!

--------------------------
Please remember to subscribe to our podcast to join the conversation as we regularly discuss all things related to being Canadian, Asian, and missional. Leave us your comments and feedback and let's do this together!
Music Credits: aKu – The Final Blow © 2018 aKu All Rights Reserved, Used With Permission