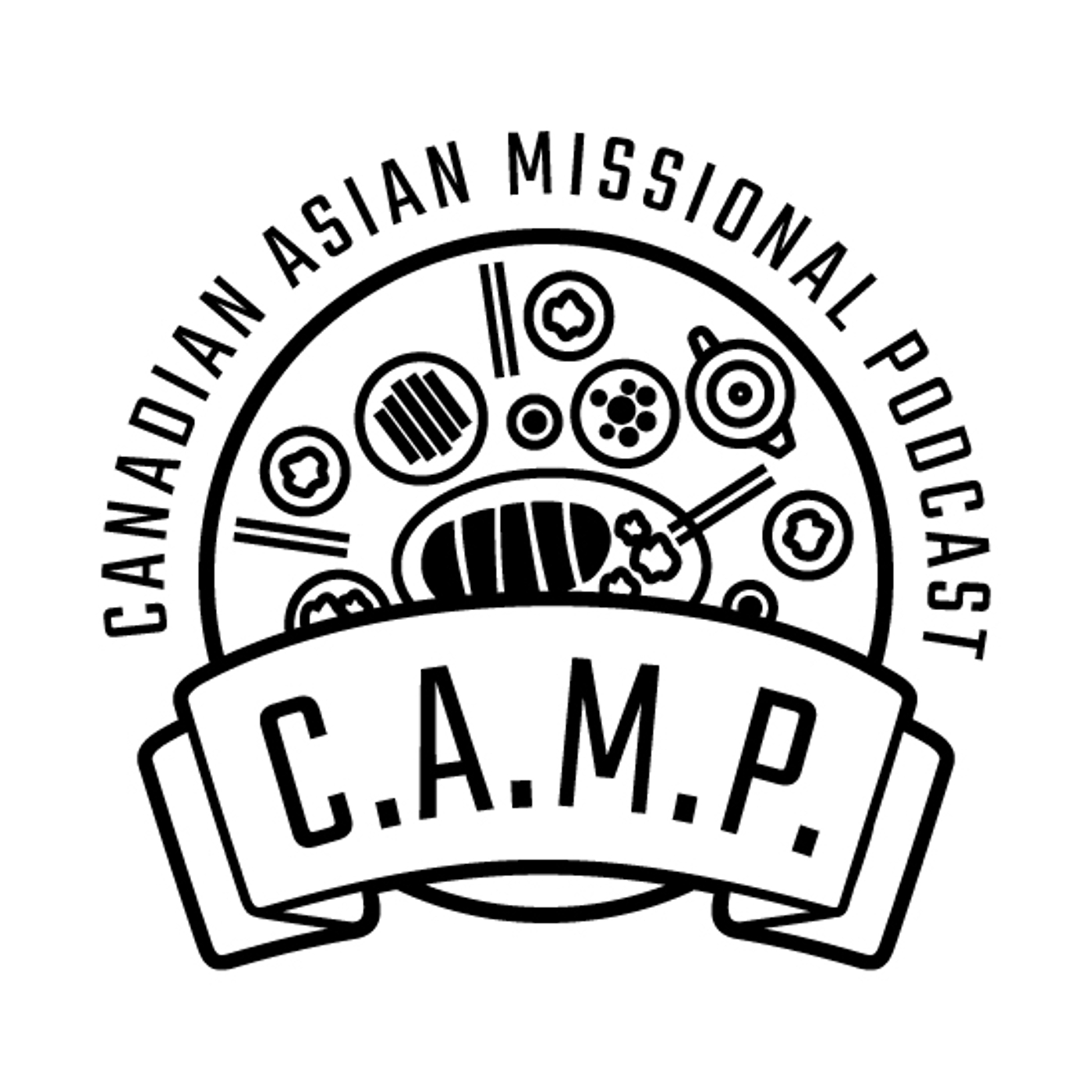 Creative Engagements #4 - Shooting Hoops & Forming Intentional Culture: A Conversation On Sports Ministry (feat. Justus Au & Timothy Ma)
We're launching a brand new series for the summer focusing on creative ways to approach mission, community, and discipleship. In our fourth episode, we have a great conversation with Justus Au & Timothy Ma about how coming together to play sports can open up space to form an intentional culture of community, care, and discipleship. As we continue to explore how we engage our neighbourhoods and cities on God's mission, how can we have the have the correct posture in our ministries and be attentive towards those around us? Also, you'll hear how little Jon actually knows about basketball...

Please remember to subscribe to our podcast to join the conversation as we regularly discuss all things related to being Canadian, Asian, and missional. Leave us your comments and feedback and let's do this together!
Music Credits: aKu – The Final Blow © 2018 aKu All Rights Reserved, Used With Permission