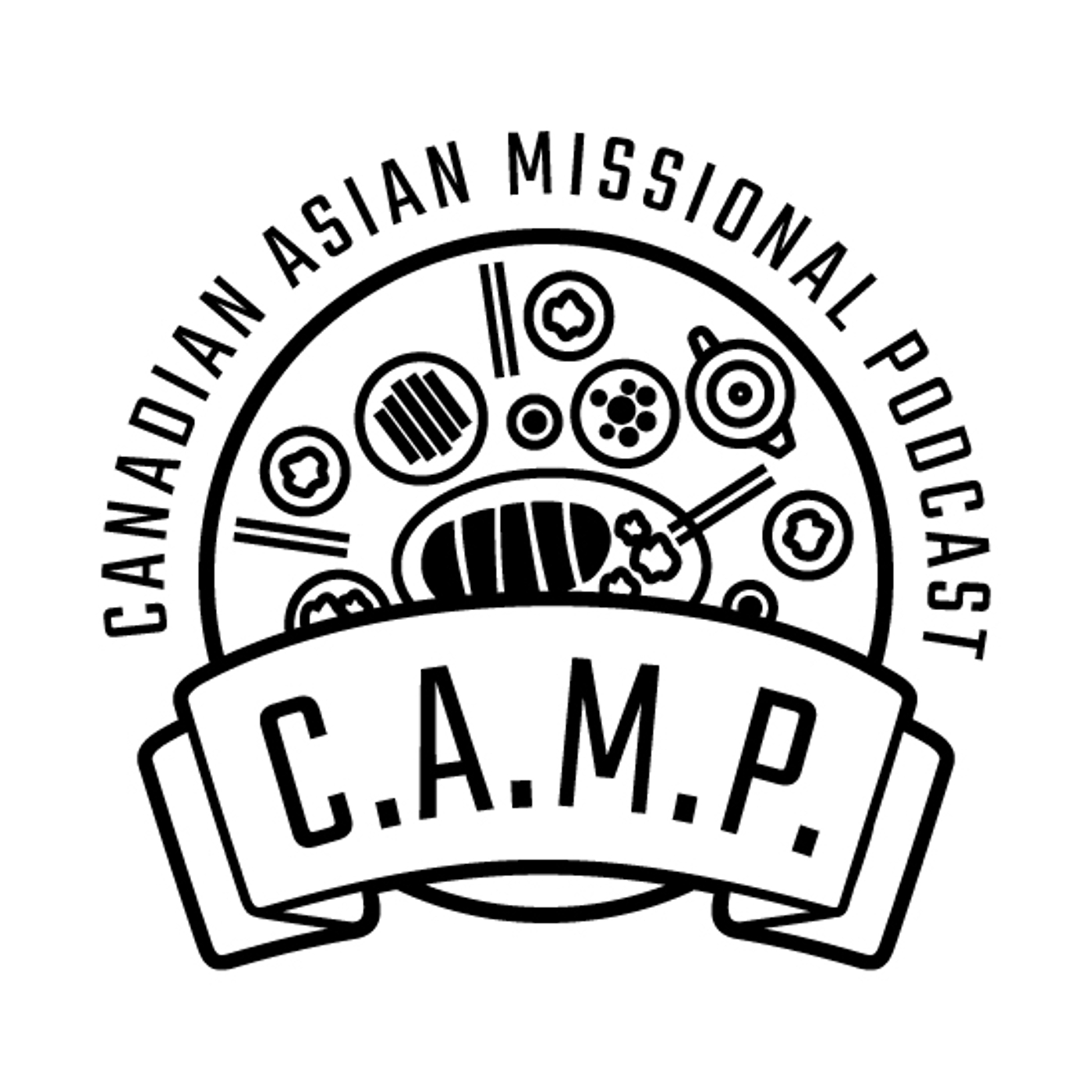 Episode 33 - Breaking Free From Cultural Captivity & Ideologies (feat. Soong-Chan Rah)
How have we become captive to cultural ideologies in our faith and the church and not even realized it? What are the narratives that informs our understanding of God and His mission? Join the CAMP team as they have a illuminating conversation with acclaimed writer and prophetic voice, Rev. Dr. Soong-Chan Rah, unpacking the subtle, but toxic, influences to our churches and embracing a new paradigm.
--------------------------
Soong-Chan Rah at North Park University
Soong-Chan Rah on Twitter
Books: The Next Evangelicalism; Many Colors; and Prophetic Lament
--------------------------
Please remember to subscribe to our podcast to join the conversation as we regularly discuss all things related to being Canadian, Asian, and missional. Leave us your comments and feedback and let's do this together!
Music Credits: aKu – The Final Blow © 2018 aKu All Rights Reserved, Used With Permission