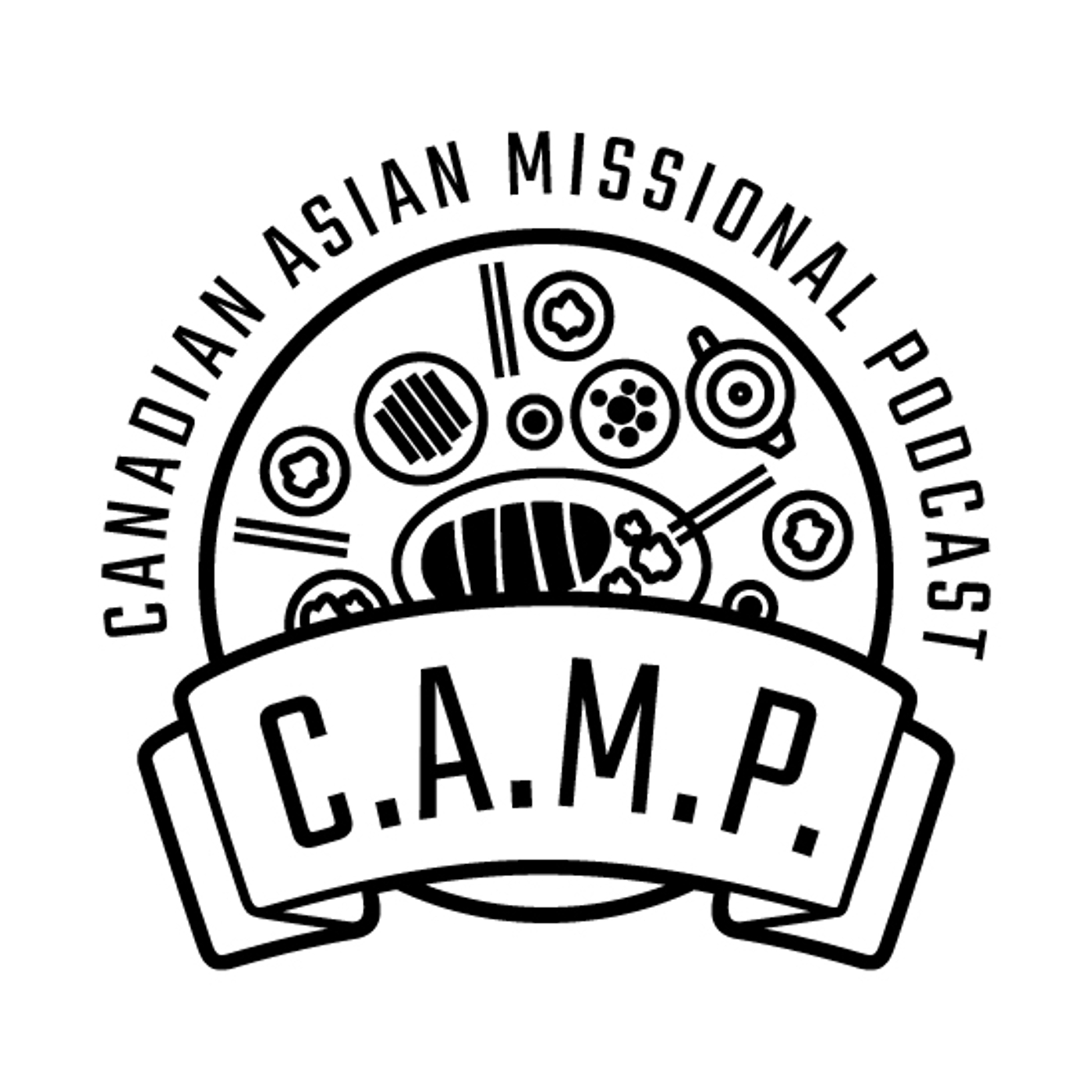 Episode 34 - The Necessary Practice Of Lament (feat. Soong-Chan Rah)
What is lost when the practice of lament is neglected from the culture and rhythms of the church? How does it diminish our passion and limit our hopeful imagination of how God meets us in our suffering and leads us to experience His restoration and faithfulness? In the second part of our conversation with acclaimed writer and prophetic voice, Rev. Dr. Soong-Chan Rah, we dive into a topic that is not often discussed, but is vital for the church.
--------------------------
Soong-Chan Rah at North Park University
Soong-Chan Rah on Twitter
Books: The Next Evangelicalism; Many Colors; and Prophetic Lament
--------------------------
Please remember to subscribe to our podcast to join the conversation as we regularly discuss all things related to being Canadian, Asian, and missional. Leave us your comments and feedback and let's do this together!
Music Credits: aKu – The Final Blow © 2018 aKu All Rights Reserved, Used With Permission