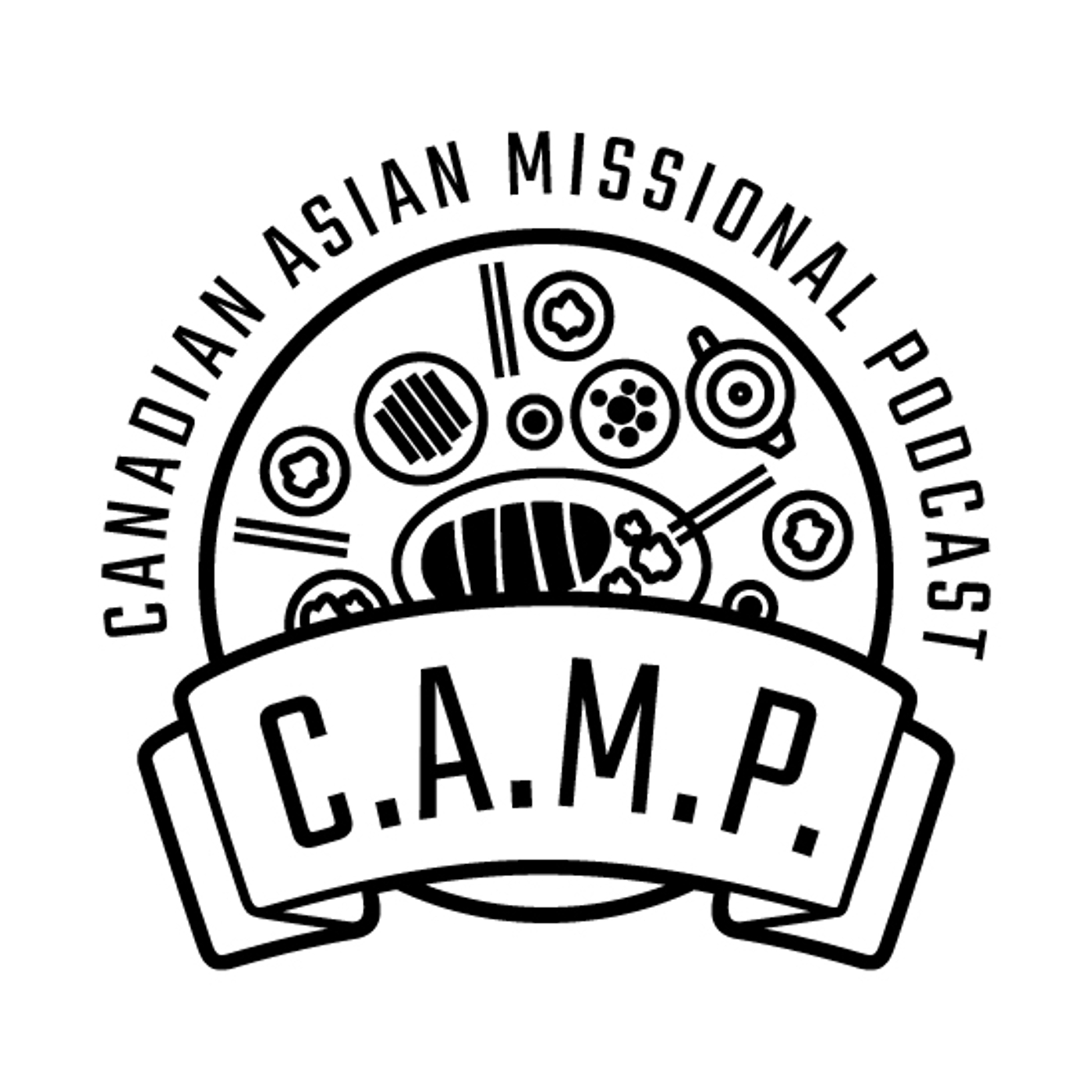 Episode 35 - Asian Perspectives On Mental Health (feat. Herman Chow & Estella Cheong)
How is mental health seen from an Asian lens? Are certain people groups or generations more or less open to exploring this aspect of our lives and seek out help when it is needed? What have been some of the major factors that have contributed to issues surrounding mental illness and emotional trauma? Join us in a conversation with psychotherapists Herman Chow & Estella Cheong as we tackle this subject from an Asian perspective and talk about how the church plays a role to come alongside others toward healing and restoration.

--------------------------
Please remember to subscribe to our podcast to join the conversation as we regularly discuss all things related to being Canadian, Asian, and missional. Leave us your comments and feedback and let's do this together!
Music Credits: aKu – The Final Blow © 2018 aKu All Rights Reserved, Used With Permission