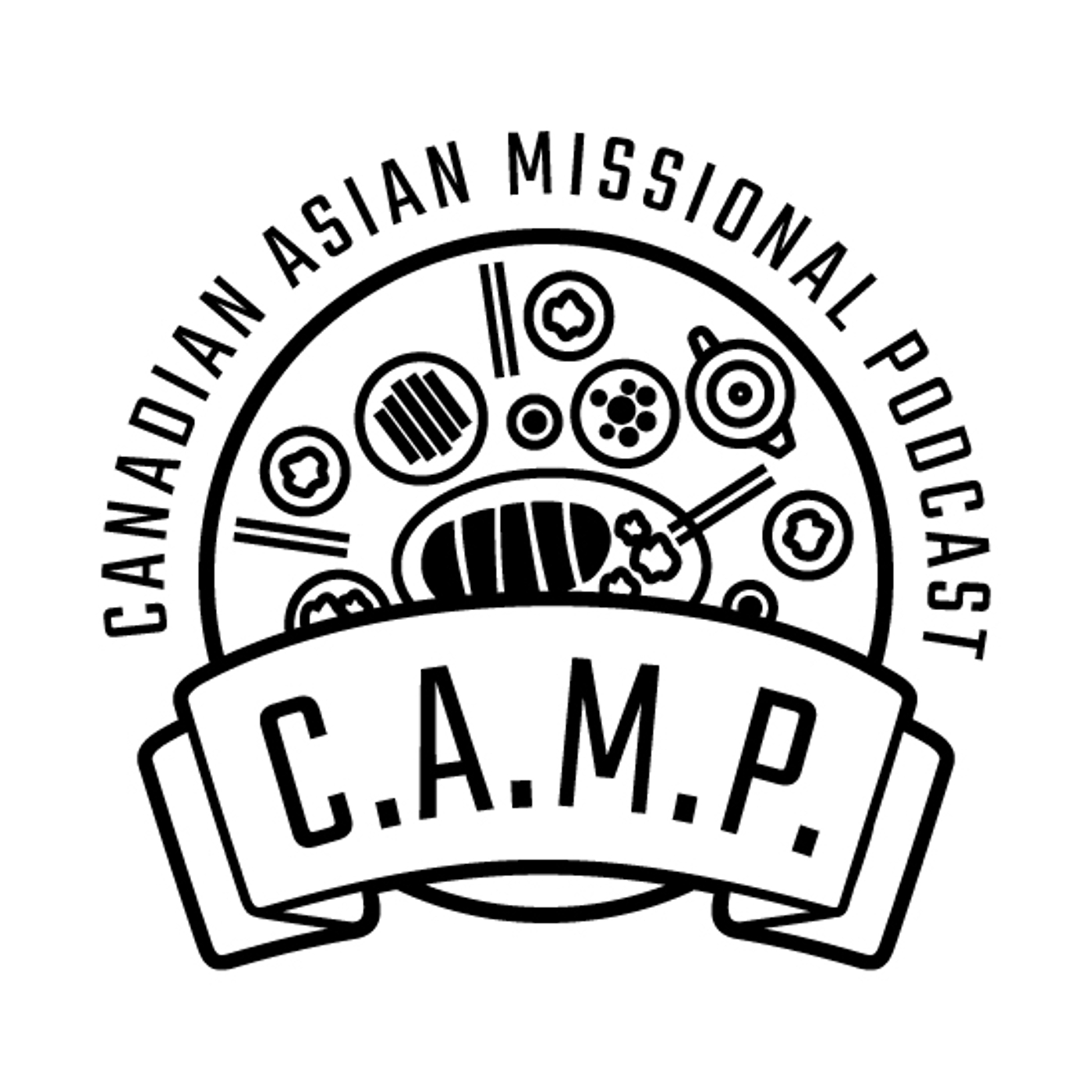 Episode 36 - The Practice Of Neighbouring (feat. Preston Pouteaux)

What does the mission of God have to do with being a good neighbour? Turns out, quite a lot! We talk to author, pastor, and bee-keeper, Rev. Dr. Preston Pouteaux about the journey that God has led him on to seeing how He is present and working in his neighbourhood and how to join Him in pursuing what is good, beautiful, and lovely. Also, we unpack practical ideas on how to start imagining and living in new ways with the people around you to make space for the Holy Spirit to work. Check it out!
--------------------------
Preston's website: Into The Neighbourhood
Books: The Bees Of Rainbow Falls: Finding Faith, Imagination, and Delight in Your Neighbourhood

--------------------------
Please remember to subscribe to our podcast to join the conversation as we regularly discuss all things related to being Canadian, Asian, and missional. Leave us your comments and feedback and let's do this together!
Music Credits: aKu – The Final Blow © 2018 aKu All Rights Reserved, Used With Permission