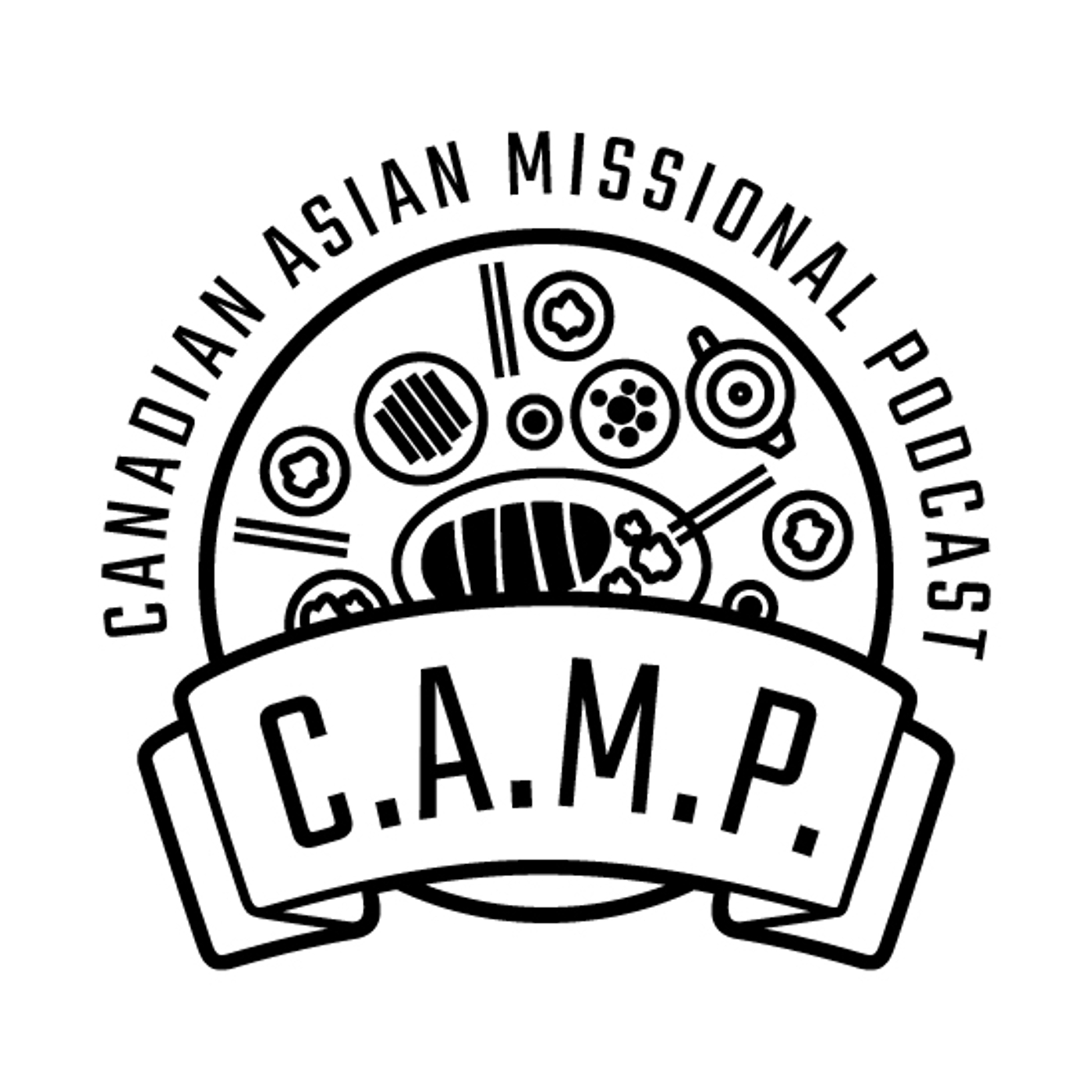 Episode 37 - Technology And The Church, Part. 1 (feat. Gord Poon & Chun Ling Ho)

How does technology impact the church and the way we tell stories and connect in relationship? How do we decide how much or how little to use? As we continually discern our leadership and narratives, how do evaluate the best approach for our context and to be focused on mission? We jump into a conversation with our good friends, Gord Poon and Chun Ling Ho, in our first part on discussing this important topic.
--------------------------
Chun Ling's website: Please Call Me Chun

--------------------------
Please remember to subscribe to our podcast to join the conversation as we regularly discuss all things related to being Canadian, Asian, and missional. Leave us your comments and feedback and let's do this together!
Music Credits: aKu – The Final Blow © 2018 aKu All Rights Reserved, Used With Permission