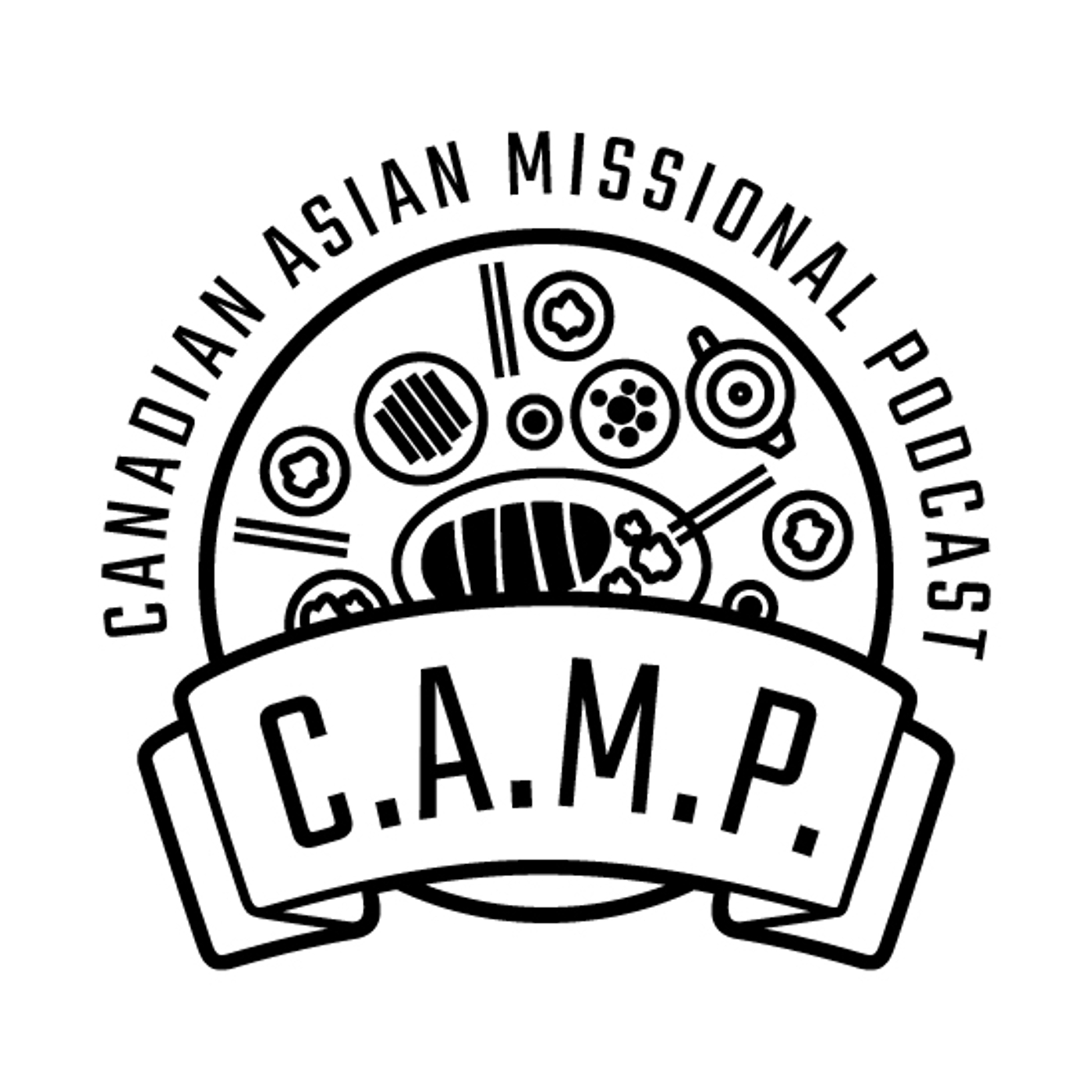 Episode 39 - Disabilities & Forming Community (feat. Cynthia Tam)

How does forming inclusive communities reflect the heart of God and the mission of the church? What does it mean to relate to a person as God's image bearer and as a brother/sister, instead of on the basis of ability or disability? Our special guest Cynthia Tam from Village Eulogia joins us to unpack stigmas, share personal stories, and offer an insight to a new imagination for communities. Check it out!
--------------------------
--------------------------
Please remember to subscribe to our podcast to join the conversation as we regularly discuss all things related to being Canadian, Asian, and missional. Leave us your comments and feedback and let's do this together!
Music Credits: aKu – The Final Blow © 2018 aKu All Rights Reserved, Used With Permission