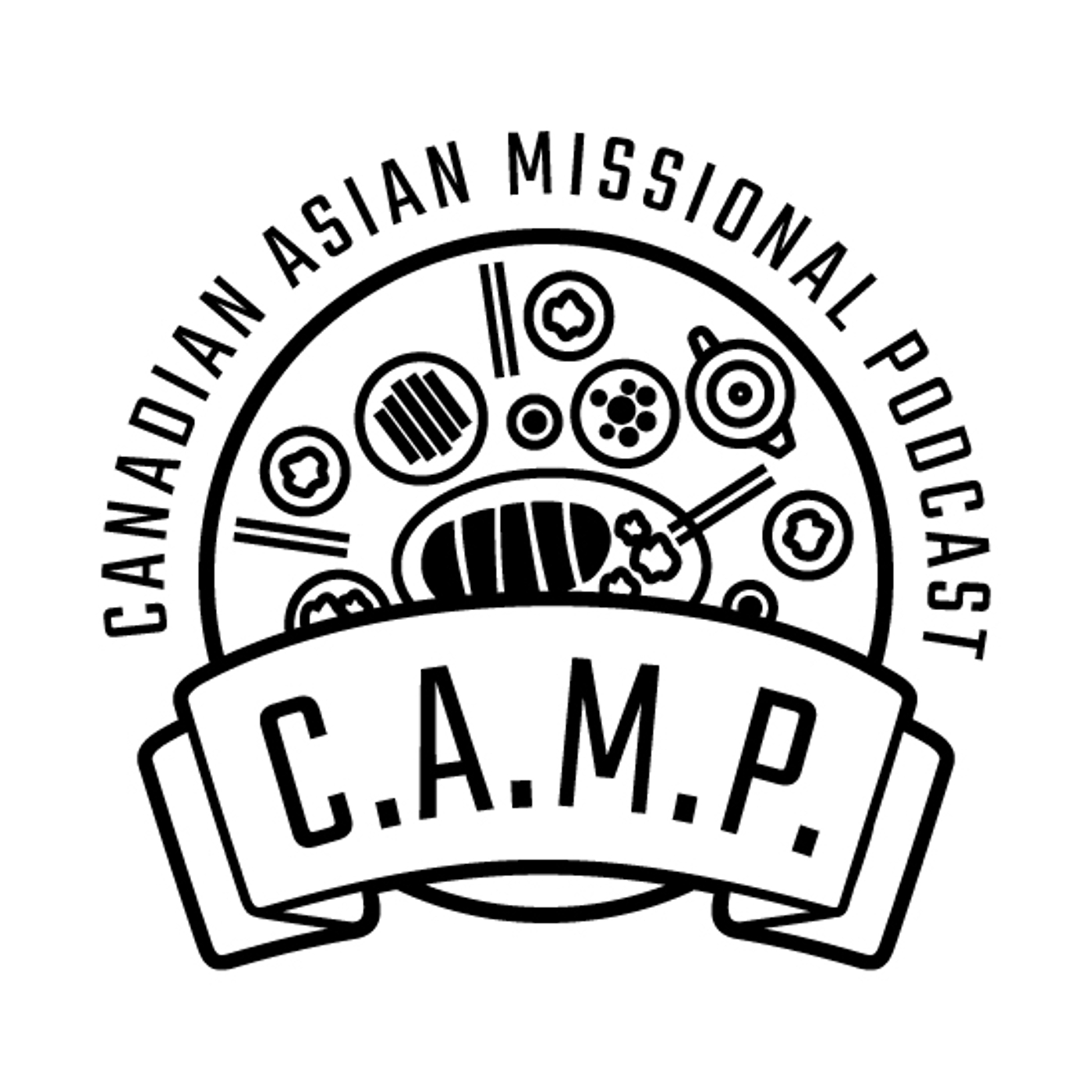 Episode 41 - The CEO Pastor & Mutual Decision Making

On any given week, many decisions need to be made in regards to who the church strives to be, what happens in the context of ministries, and how to forge forward as a community seeking to follow God on His mission. But the question is: how do we make those decisions? And what does the process reveal about our understanding of the role of the pastor and the community? Join us on a conversation as we examine the role of the CEO-type pastor and explore new ways of making decisions together!
--------------------------
Please remember to subscribe to our podcast to join the conversation as we regularly discuss all things related to being Canadian, Asian, and missional. Leave us your comments and feedback and let's do this together!
Music Credits: aKu – The Final Blow © 2018 aKu All Rights Reserved, Used With Permission