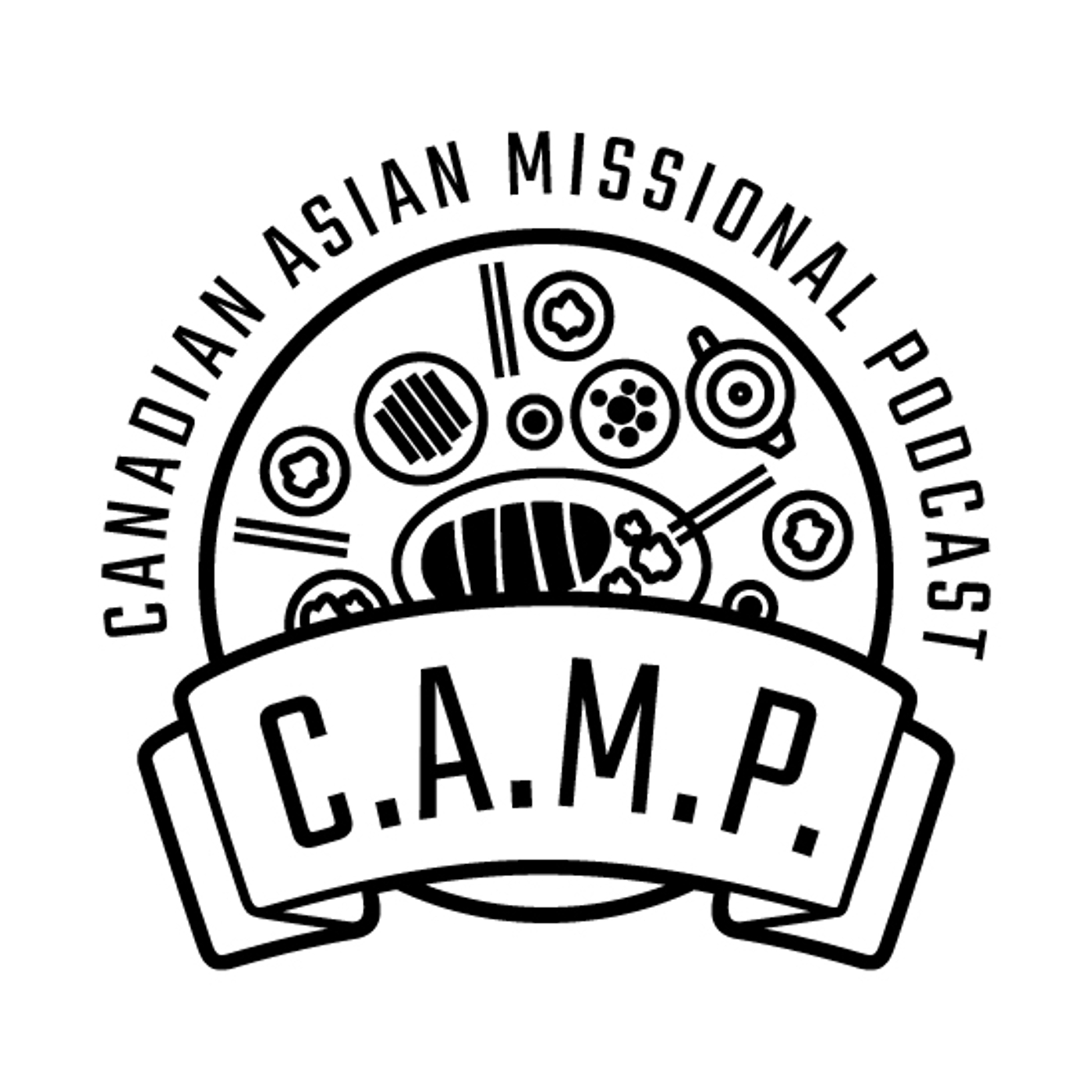 Episode 43 - Exploring Diversity

As we inhabit spaces filled with people from various cultures and ethnic backgrounds, what is the most helpful ways in which we can understand diversity? Is it necessary to differentiate or do we just accept the make-up of our cities? And what does this mean for for those who come from multiple cultures? We tackle this listener's question and consider what is the best way to unpack our histories and see our churches engage our cities and neighbours!
--------------------------
Please remember to subscribe to our podcast to join the conversation as we regularly discuss all things related to being Canadian, Asian, and missional. Leave us your comments and feedback and let's do this together!
Music Credits: aKu – The Final Blow © 2018 aKu All Rights Reserved, Used With Permission