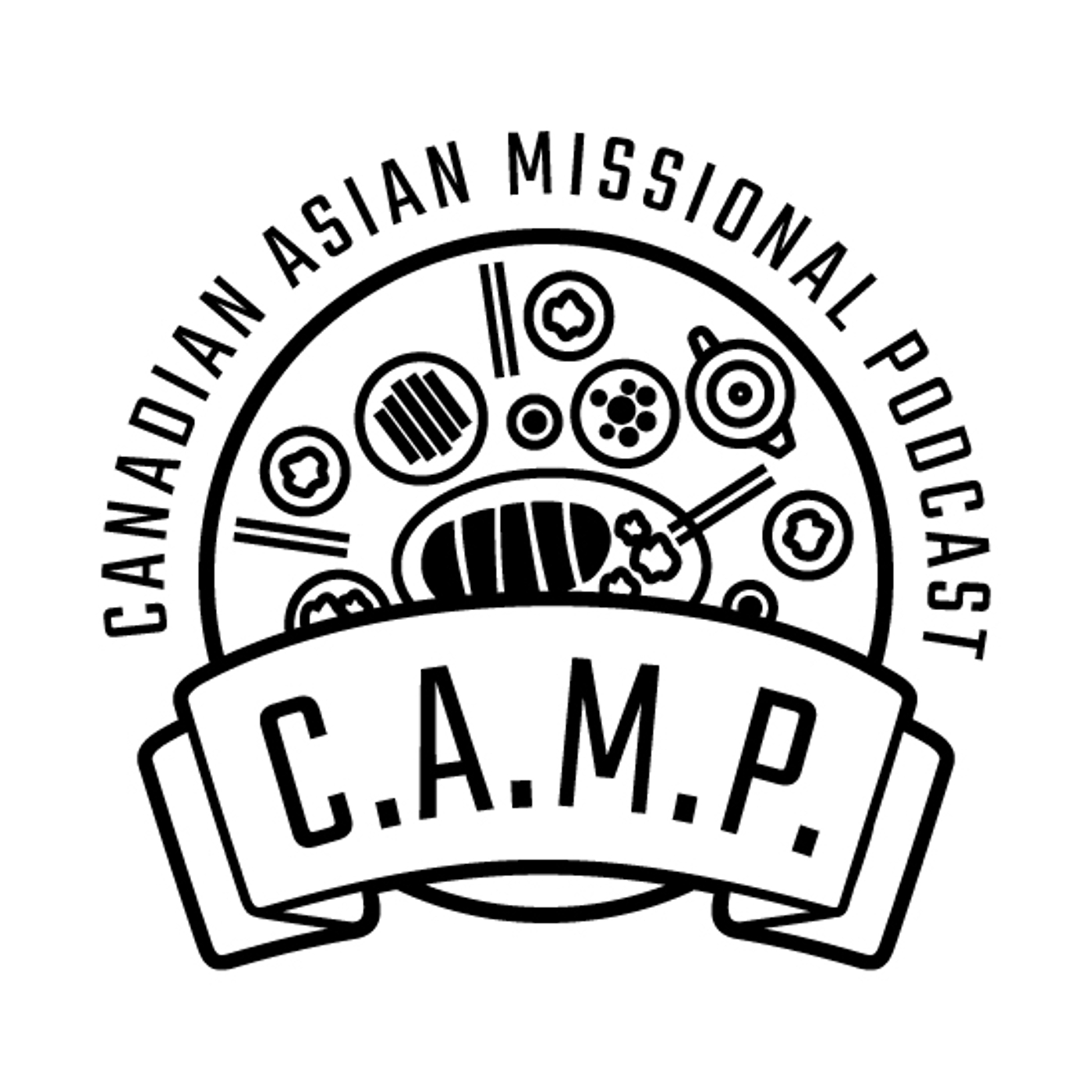 Episode 47 - #ChurchToo Movement, Part 1: Leadership & Power Dynamics Between Men & Women (feat. Xenia Chan & Daisey Lin)

TRIGGER WARNING: In these episodes, we discuss the subject matter of sexual and power abuse and assault. Please exercise discretion and wisdom in listening as the nature of the topic may trigger some individuals.
Over the past several years, accusations of abuses in leadership have caused the church to face the dynamics between men & women in regards to ministering and serving together. How has culture and background impacted the way we have formed these relationships? What underlying issues have perpetuated and led to harm and misuse of power? In the first part of our frank conversation with our friends Xenia & Daisey, we examine the history of these relationships and our reaction and processing of the #ChurchToo movement.
--------------------------
Please remember to subscribe to our podcast to join the conversation as we regularly discuss all things related to being Canadian, Asian, and missional. Leave us your comments and feedback and let's do this together!
Music Credits: aKu – The Final Blow © 2018 aKu All Rights Reserved, Used With Permission