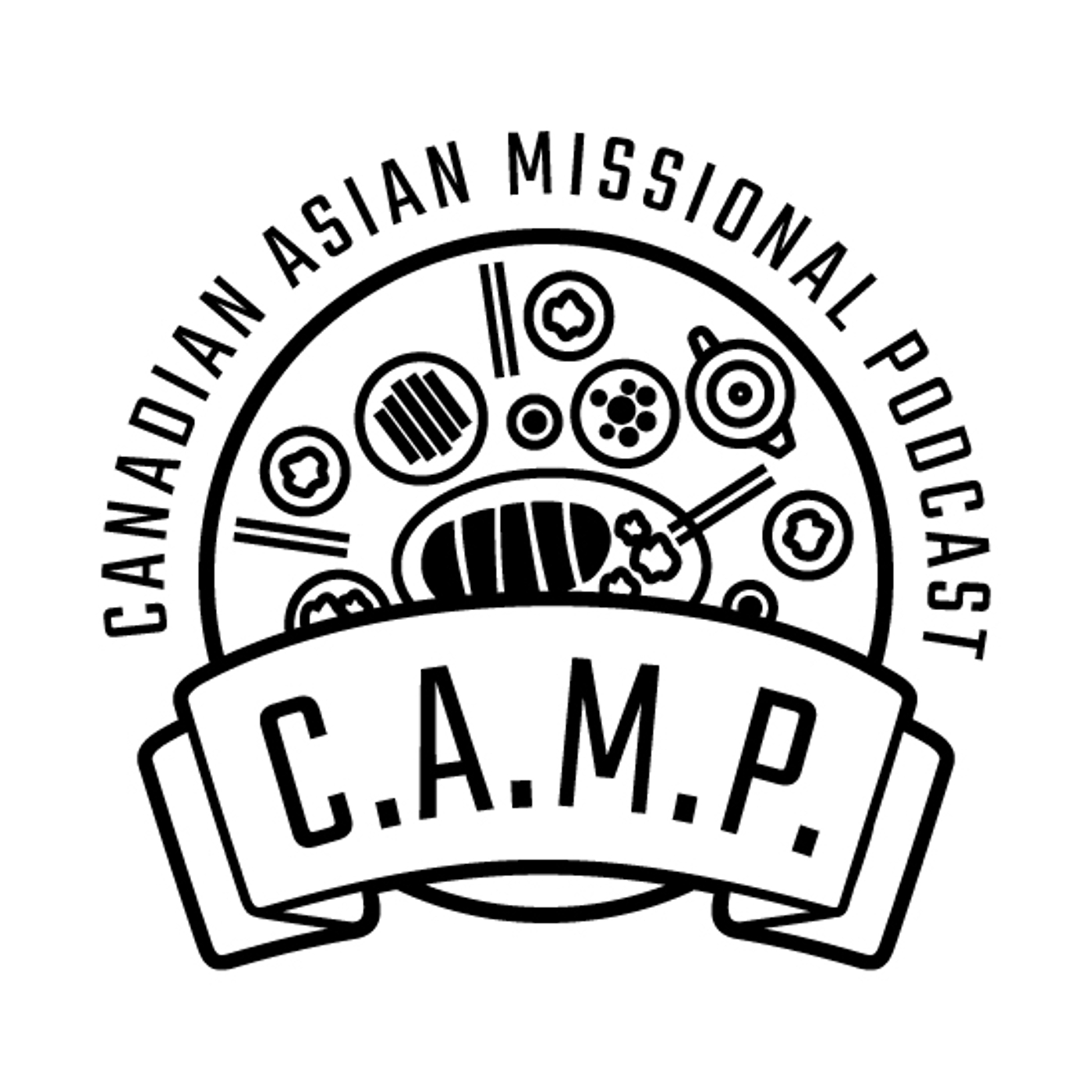 Episode 54 - Listening To Nuance: Observing Faith & Church Experiences Through Ethnography (feat. Scott Wall)

Much has been said about the patterns and social customs of Canadian Asian church and faith experiences, but do those descriptions line up with how people are actually living our lives? Are we jumping to conclusions and preemptively ringing alarm bells? We talk to our friend and ethnographer Scott Wall about the importance of listening well, learning to make distinctions in our understanding, and how that impacts the way in which we approach ministry.
--------------------------
Please remember to subscribe to our podcast to join the conversation as we regularly discuss all things related to being Canadian, Asian, and missional. Leave us your comments and feedback and let's do this together!
Music Credits: aKu – The Final Blow © 2018 aKu All Rights Reserved, Used With Permission