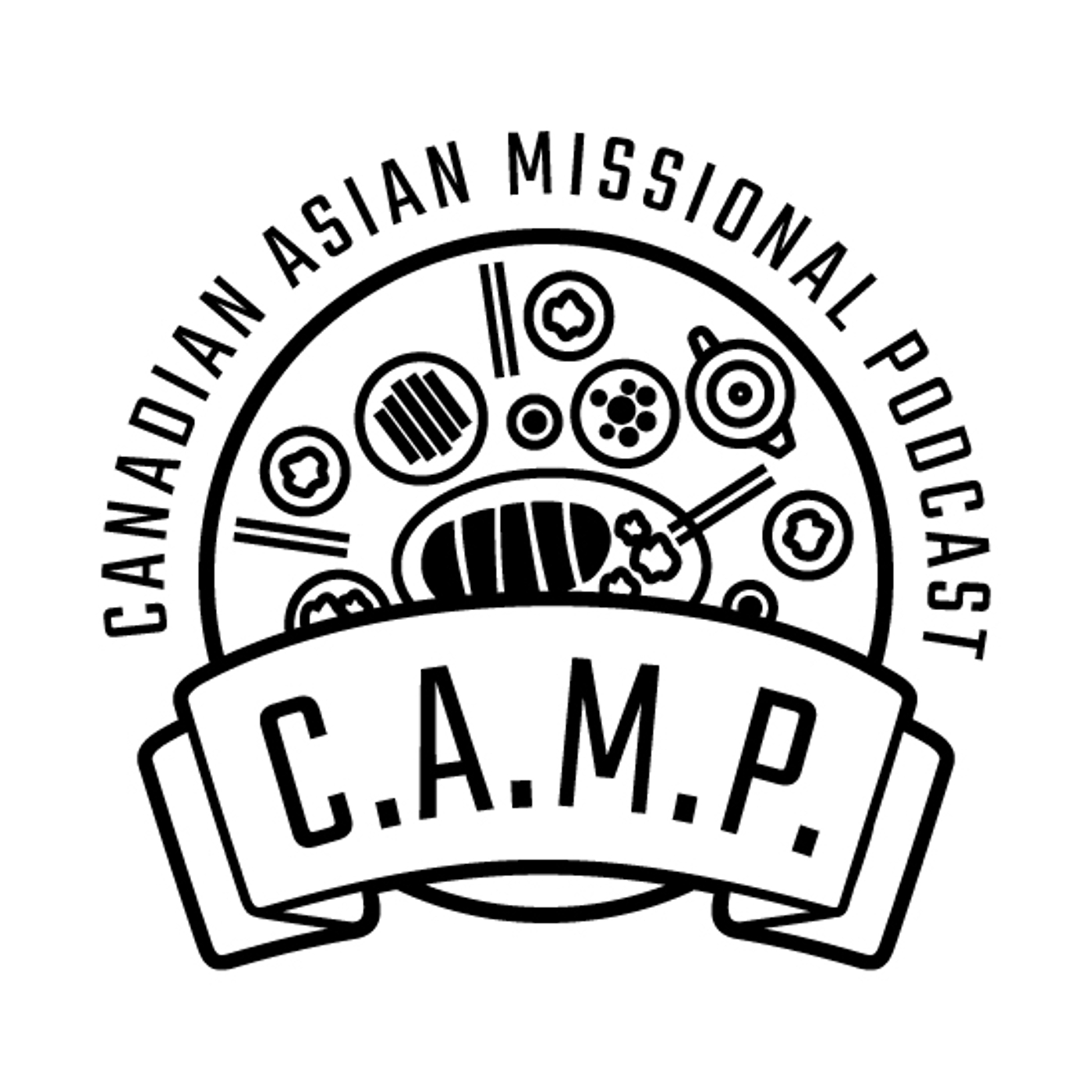 Episode 56 - The Secular Age, Part 1: Understanding The Stages (feat. Andrew Root)
As society and culture move away from religious traditions, how can we understand the various shifts and stages of secularism? Do we have a common definition or understanding? Dr. Andrew Root joins our conversation as we dive into this important topic and unpack what that means for our lives and communities! Check it out!
--------------------------
Andrew Root's WEBSITE

Andrew Root on Twitter
Faith Formation In A Secular Age
--------------------------
Please remember to subscribe to our podcast to join the conversation as we regularly discuss all things related to being Canadian, Asian, and missional. Leave us your comments and feedback and let's do this together!
Music Credits: aKu – The Final Blow © 2020 aKu All Rights Reserved, Used With Permission