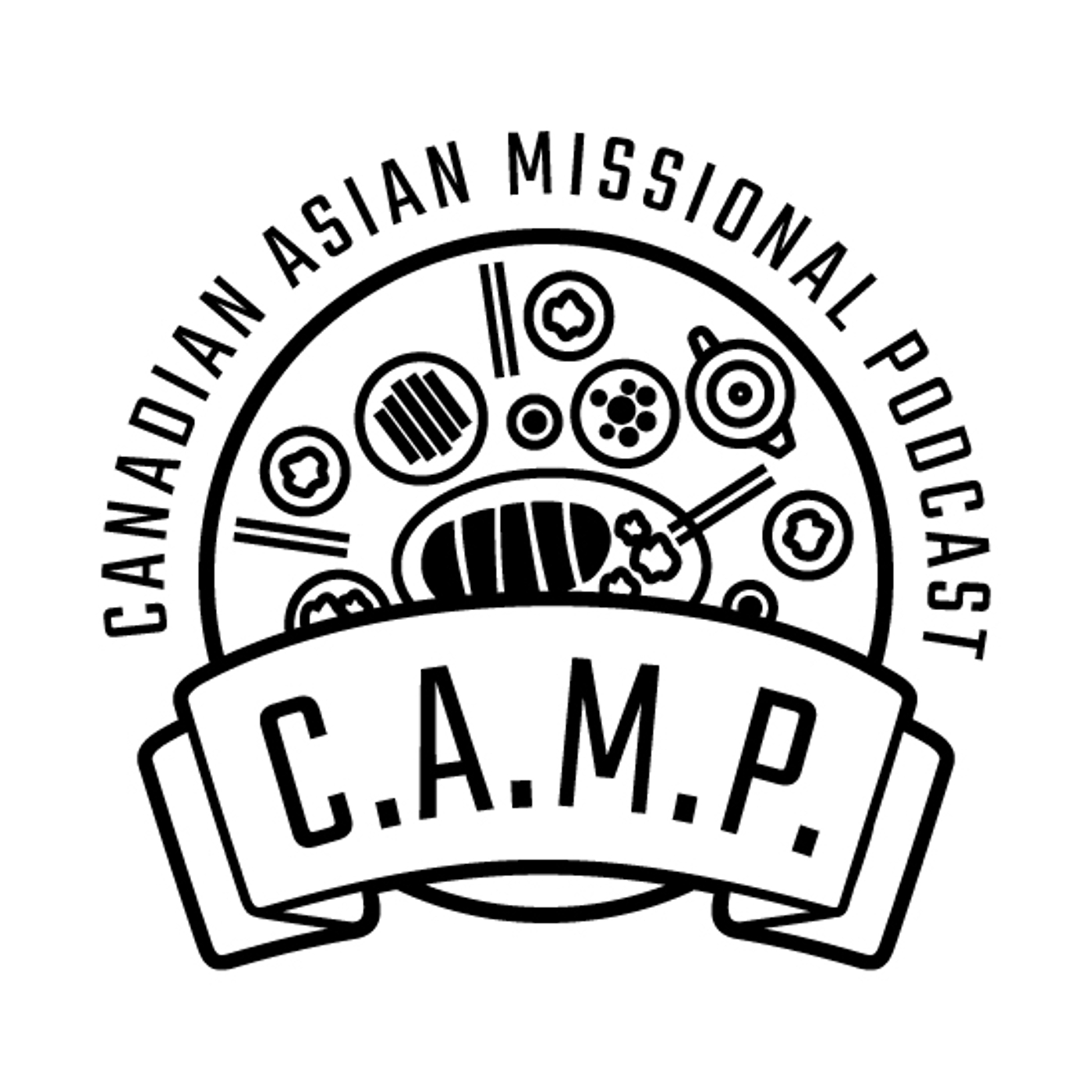 [ION Conference Toronto #3] Deconstructing/Reconstructing Ethnic & Generational Factors
In our third set of reflections, we hear from a number of panelists and participants about how the cultures and histories in which we come out of can deeply affect our view of gospel engagement, evangelism, and identity. Plus, we talk about how to bridge across the gaps of ethnic and generational divides!

It was an absolute honour to partner with the International Orality Network for their North American Regional Conference 2019 in Toronto. Click on the link below for more information about their ministry and a snapshot of what happened during the conference.
--------------------------
Links:
ION Conference Toronto: North American Regional Conference
--------------------------
Please remember to subscribe to our podcast to join the conversation as we regularly discuss all things related to being Canadian, Asian, and missional. Leave us your comments and feedback and let's do this together!
Music Credits: aKu – The Final Blow © 2018 aKu All Rights Reserved, Used With Permission