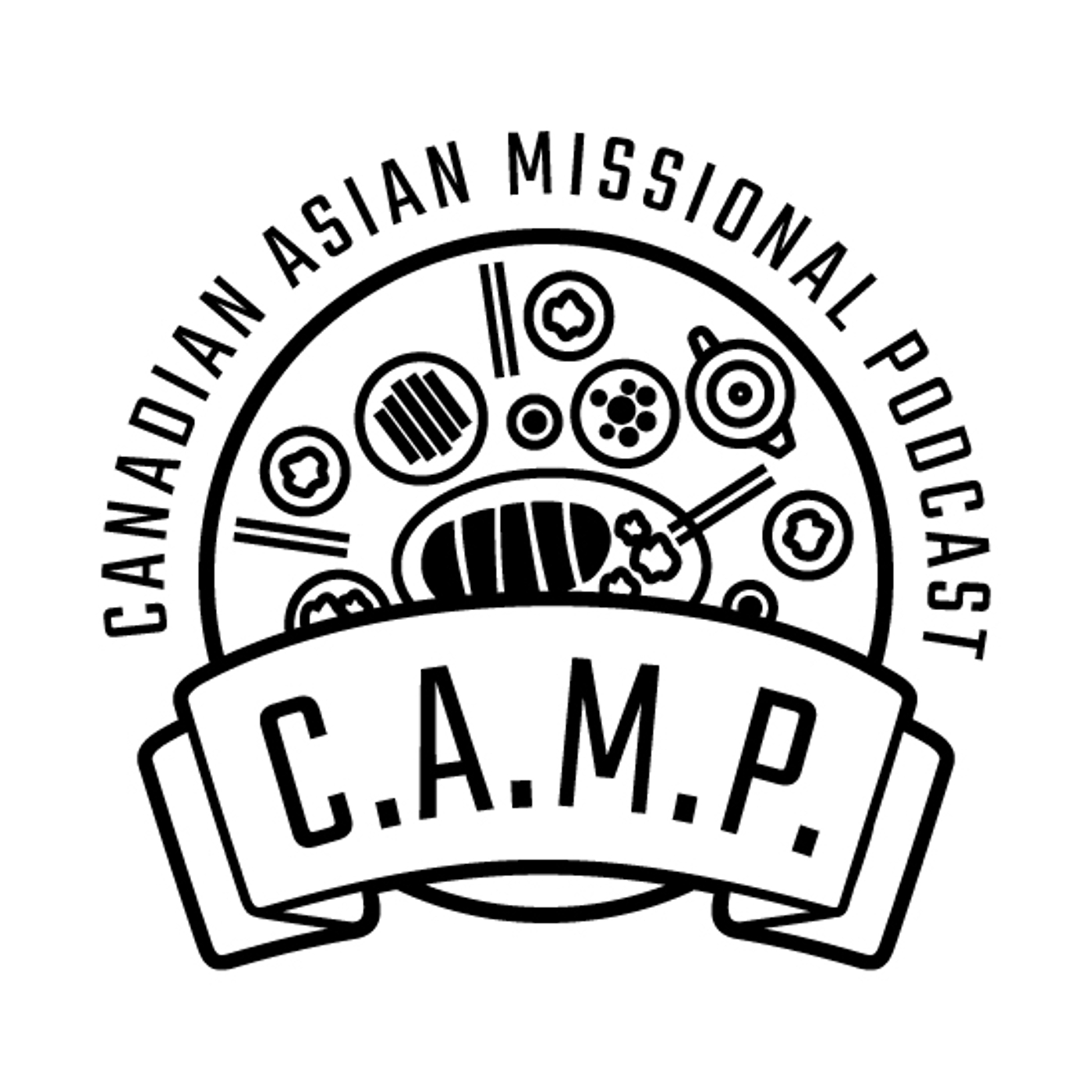 Reflections On Season 2 [Year End Wrap-Up]
We take some time to reflect back on some of the conversations that shaped our journey in our second year. Join us as we look at the significant episodes that impacted us and follow-up with some additional insights. Also, we share about what's coming up in the new year and some new topics & series we are beginning to work on.
Merry Christmas & Happy New Year!!
--------------------------
Please remember to subscribe to our podcast to join the conversation as we regularly discuss all things related to being Canadian, Asian, and missional. Leave us your comments and feedback and let's do this together!
Music Credits: aKu – The Final Blow © 2018 aKu All Rights Reserved, Used With Permission