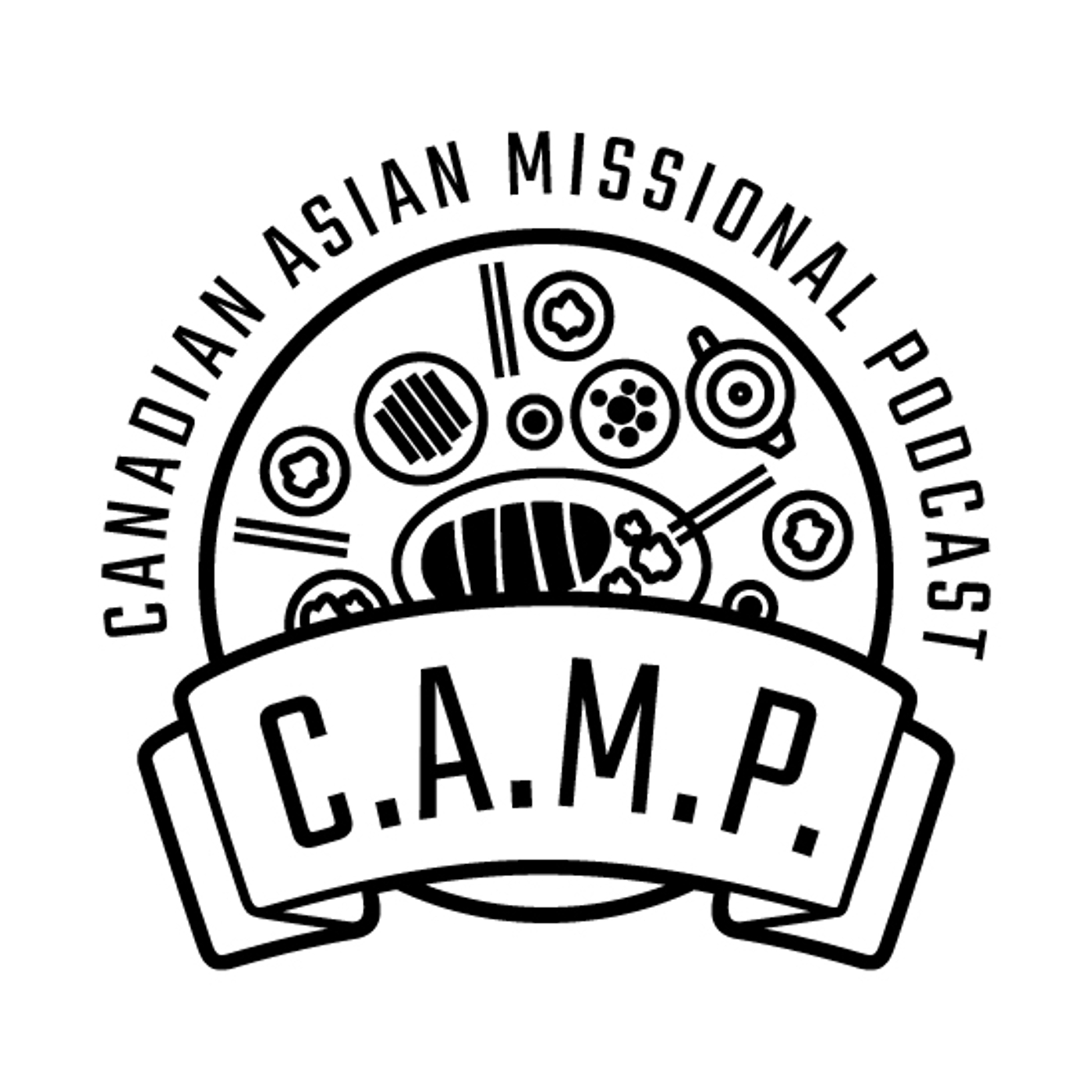 Road To ION Conference Toronto - A Song Of Hope & Redemption Amidst Colonialism, Poverty, and Injustice (feat. Jonathan Maracle)
Against the backdrop of the struggles of the First Nations people, how can the walls of hostility, marginalization, and violence be broken down? Come and hear the journey of Jonathan Maracle, a Native Canadian leader and musical artist, who has experienced Christ's redemption and reconciliation in his life and among the tribes and seeks to spread a message of restoration and dignity through song and storytelling. PLUS, stay tuned until the end for a glimpse of Broken Walls' music!
BIG NEWS! CAMP is partnering with the International Orality Network to bring you conversations with the speakers and leaders from their upcoming North American conference (October 3-4, North York Chinese Baptist Church, Toronto). Click on the link below for more information and to register. Looking forward to seeing you there!
--------------------------
Links:
ION Conference Toronto: North American Regional Conference
--------------------------
Please remember to subscribe to our podcast to join the conversation as we regularly discuss all things related to being Canadian, Asian, and missional. Leave us your comments and feedback and let's do this together!
Music Credits:
aKu – The Final Blow © 2019 aKu All Rights Reserved, Used With Permission
Broken Walls - Ride The Wind © 2002 Broken Walls All Rights Reserved, Used With Permission