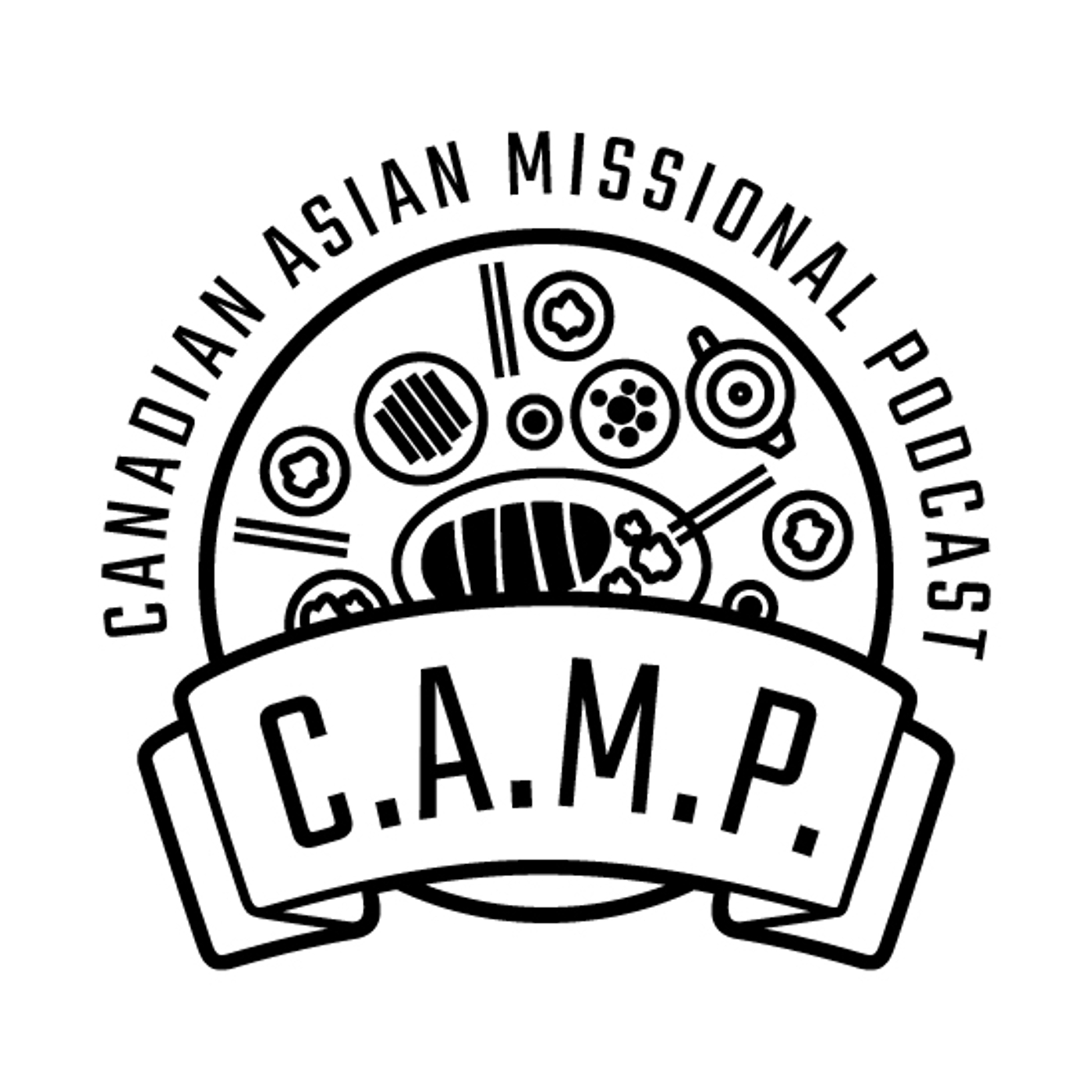 Road To ION Conference Toronto - Whoever Has Ears, Let Them Hear (feat. Naomi Frizzell)
How do we meet people where they are when the way they learn, grow, and connect has shifted in our society? How does that affect our engagement and help them to be marinated in the gospel message? In our final episode in our mini-series "Road To ION Conference Toronto", we have an insightful conversation with Naomi Frizzell, Director of the Programs Team for this year's conference and also the Executive Director of Audio Scripture Ministries.

BIG NEWS! CAMP is partnering with the International Orality Network to bring you conversations with the speakers and leaders from their upcoming North American conference (October 3-4, North York Chinese Baptist Church, Toronto). Click on the link below for more information and to register. Looking forward to seeing you there!
--------------------------
Links:
ION Conference Toronto: North American Regional Conference
--------------------------
Please remember to subscribe to our podcast to join the conversation as we regularly discuss all things related to being Canadian, Asian, and missional. Leave us your comments and feedback and let's do this together!
Music Credits: aKu – The Final Blow © 2018 aKu All Rights Reserved, Used With Permission